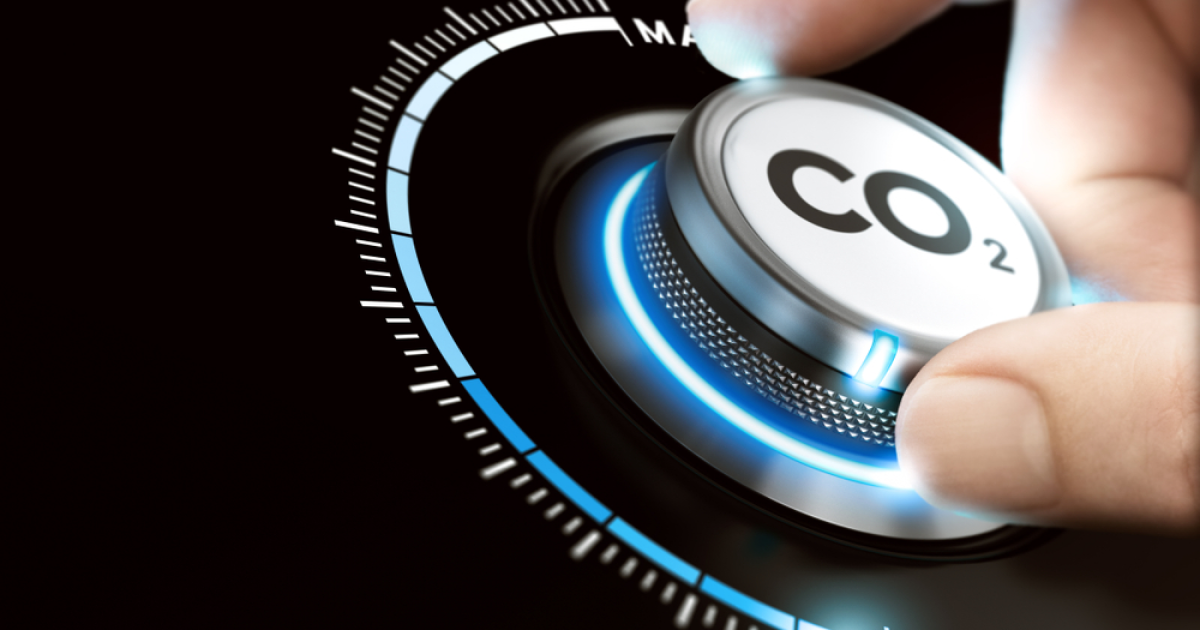 Decarbonization
Steelmakers could be seriously affected by the introduction of the European CBAM
The decarbonization of South Africa's steel industry will require significant capital investment, which will be a challenge for steel producers. In addition, political factors hinder progress, according to the South African Iron and Steel Institute (SAISI). Kallanish informs about it.
In South Africa, approximately 60% of steel is produced in blast furnaces and BOFs, 40% – in electric arc furnaces (EAFs), which mainly use scrap as a raw material. The decarbonization process involves a switch to hydrogen, increased use of renewable energy sources, a switch to EAF and research into carbon capture and storage (CCS) technologies. All this will require significant investment in infrastructure and technology development, which will challenge steelmakers. Especially, SAISI notes, this will affect small or medium-sized companies that are already facing financial pressure due to limited demand.
The introduction of the European carbon border adjustment mechanism (CBAM) could have serious implications for some African countries. In particular, South Africa exports products from the sectors covered by this mechanism, on average, for $1.4 billion per year, including steel industry. The UK, which is a major export market, is also following the EU example and is also considering introducing mandatory product standards for carbon emissions.
"In addition, steelmakers face competition as the carbon tax is currently only levied on South African producers and not on imported products," SAISI said.
According to the organization, this creates an uneven playing field for local steelmakers trying to switch to low-carbon steel production and remain competitive in the global market.
Solving these problems, SAISI emphasizes, will require an integrated approach that involves the implementation of certain government policies, industry investments and cooperation throughout the supply chain.
As GMK Center reported earlier, India is asking the EU to recognize its own carbon credit trading scheme (CCTS). This comes amid fears that Indian exports of pig iron, steel and aluminum to the EU will be subject to additional controls under the CBAM, which should come into effect from October 2023.
Also, CBAM could become an external stimulus for the growth of China's carbon market The country's National ETS, launched in 2021, now covers only the energy sector.
---
---