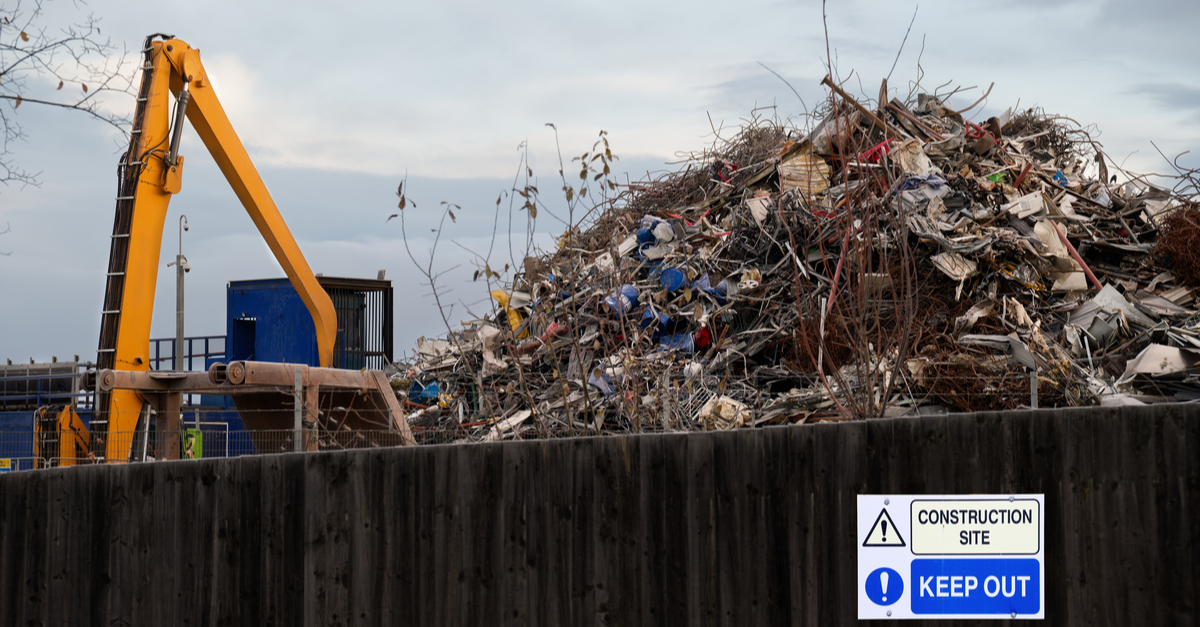 Scrap
Interest rates will also affect the scrap steel trade
Decarbonization, energy costs and rising interest rates will continue to affect the global scrap market in 2024. This forecast was made by Assofermet, an association representing Italian distributors of scrap, raw materials and steel products, SteelOrbis reports.
According to the association, the global economy will return to pre-pandemic levels next year, growing by 0.5% quarterly. Scrap prices are also expected to stabilize.
«The main challenges and trends that affected the international economy in 2023 will continue to affect the scrap market in 2024: decarbonization, energy costs and rising interest rates,» she said. Chintia Vezzosi, vice president of Assofermet.
On the one hand, decarbonization is influenced by the deadlines set by the EU, and on the other hand, by a potential agreement between the EU and the US on sustainable steel and aluminum production, which will further restrict imports of these metal products. In addition, Assofermet notes that rising energy prices have already become an integral part of global trends, as they are absorbed by commodity prices.
Global scrap prices recovered slightly in late October on major global markets. This was driven by low raw material collection rates amid seasonal factors that triggered an increase in the activity of steelmakers to replenish stocks.
As GMK Center reported earlier, scrap collection in Ukraine in October fell by 6.9% m/m – to 115,000 tons. Compared to October 2022, the indicator increased by 2.5 times. The supply of scrap to Ukrainian steel enterprises in this period decreased by 7.9% compared to the previous month and increased by 2.03 times by October 2022 – to 93.8 thousand tons.
---
---