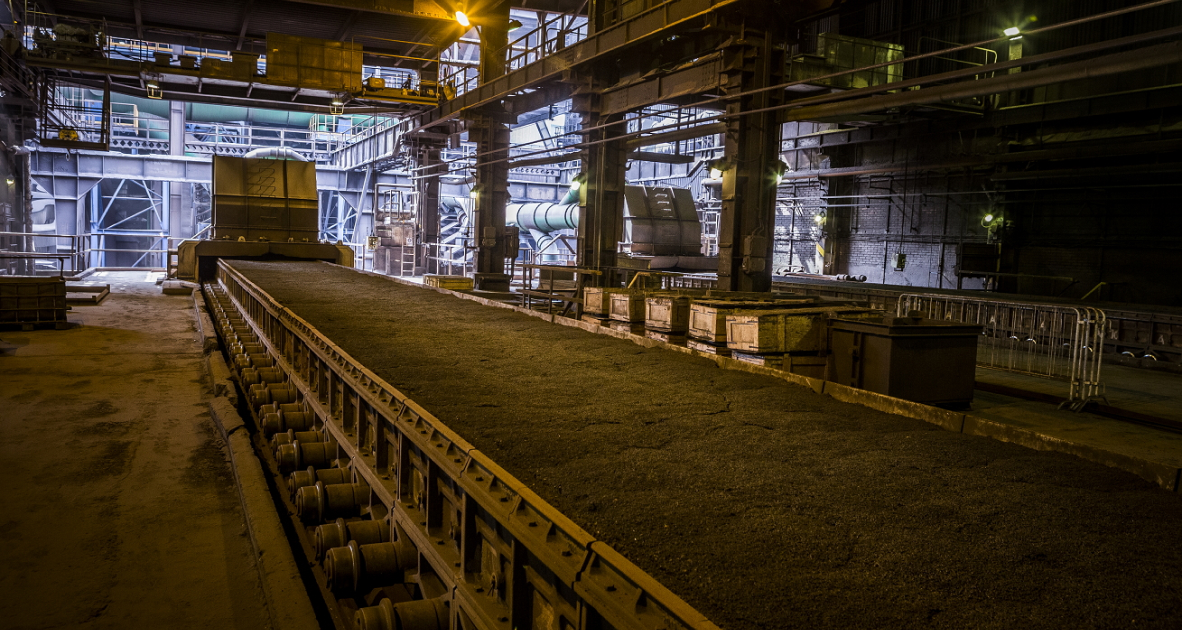 The company plans to reduce dust emissions by 46% due to the installation of a new exhaust gas pipeline at the sinter plant
Czech steel company Liberty Ostrava, a subsidiary of British Liberty Steel, plans to invest 88 million Czech crowns ($3.45 million) in reducing dust emissions at its sinter plant. This is stated in the press release on the company's website.
The company plans to install a new exhaust gas pipeline at the sinter plant. Due to this, dust emissions in production will be reduced by 46%.
The company is also implementing a project to modernize the conveyor for sintering, which is scheduled to be completed in October 2022.
"Implementation of these projects is one of the signs of Liberty Ostrava's transition to low-carbon steel production," the company notes.
In 2021, the Liberty Ostrava sinter plant produced 2.2 million tons of sinter ore, a mixture of iron ores and other crushed materials needed to create a blast furnace charge. Three conveyor belts of the plant emit about 101 tons of dust per year, but the implementation of the projects will make it possible to reduce emissions to 46 tons per year.
Of the total project cost of 88 million Czech crowns, 28 million crowns will be covered by the subsidy the company obtained from the Czech Government's Operational Programme Environment.
Liberty Steel Group plans to invest 8.6 billion Czech crowns in the decarbonization of Liberty Ostrava over the next 8 years. The key element of the project will be the replacement of the plant's four blast furnaces with two electric arc furnaces.
As GMK Center reported earlier, European steelmakers have recently experienced difficult times. Low prices and weak demand for finished steel, combined with very high energy prices, have caused a wave of steel shutdowns in Europe.
From the beginning of September 2022, about 7 million tons of ArcelorMittal's annual capacities have been stopped across Europe. Following ArcelorMittal, US Steel Kosice, Dunaferr, Liberty Ostrava, Ferroatlántica, Ferriere Nord and other have decided to reduce or stop capacity.
---
---