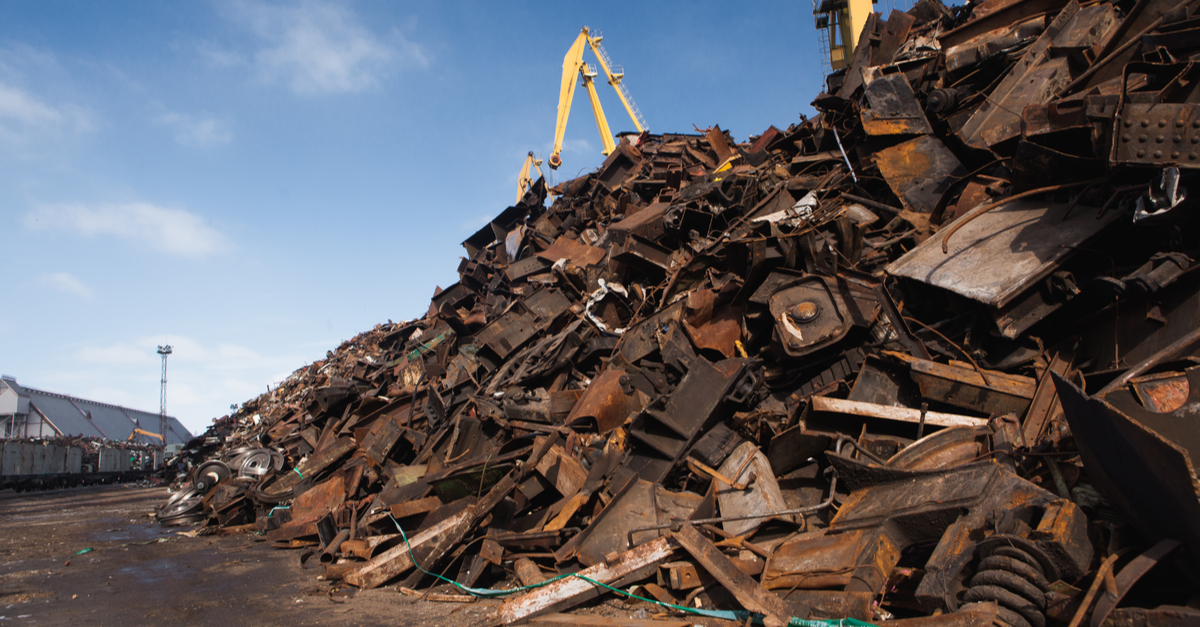 Scrap
This trend will affect the eastern and central regions of the country the most
China's overall scrap consumption is expected to decline during the second half of 2023 as more Chinese steelmakers plan to cut steel output to meet government requirements. Such a tendency was shown by Mysteel's research.
This will affect the eastern and central regions of the country the most. Demand for scrap in other parts of China, including the north and south, may not decline significantly until the end of the year. Steelmakers in these regions will face less pressure to curb production, as their steelmaking volumes in the first half of the year were little changed compared to the same period in 2022.
Since the end of July 2023, Chinese steel mills have been receiving verbal notices from local authorities to cut steel production to or below 2022 totals.
Some factories in the provinces of Jiangsu and Shandong in the east of the country plan to reduce it by 10-30% of the volume for the first half of the year. In addition, enterprises in Henan province (central China) resort to such a step.
According to the National Bureau of Statistics, during January-June 2023, steel production in Henan Province increased by 7.9% y/y  – up to 18.7 million tons. As the market analyst noted, if local plants comply with the government's requirements, this indicator will decrease by approximately 25.5% in the second half of the year, compared to the first half of the year. This will lead to a significant decrease in the demand for scrap metal.
According to Mysteel, the use of scrap at the Henan steel mills this year remained at a low level, and the total consumption of this raw material during January-June decreased by 17.6% y/y. Most of the local steelmakers working with electric arc furnaces maintained low operating figures when their sales margins were negative. In addition, some factories also performed maintenance for a long time.
As GMK Center reported earlier, steel production in China is likely to will grow in August 2023 compared to July, according to market participants. However, it remains unclear when exactly the country's steel mills will reduce steel production in order to keep the annual rate at the level of 2022. According to the China Iron and Steel Industry, the average daily steel production in China on August 1-10 was 2.954 million tons, which is 0.8% higher than the July average and 9.1% year-on-year.
---
---