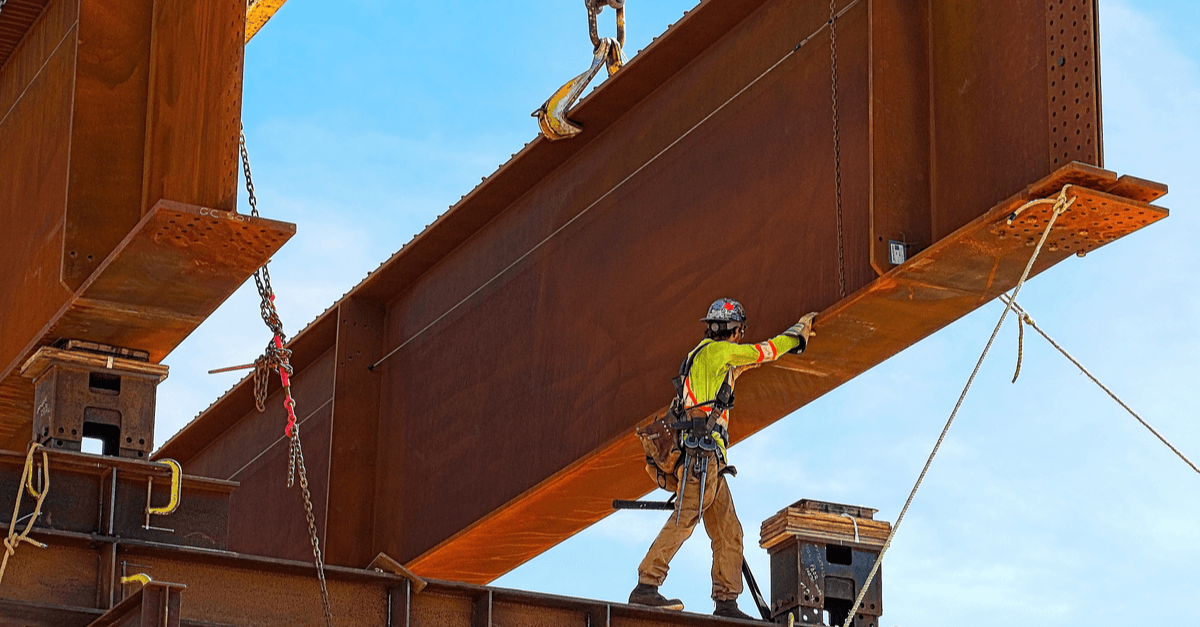 This is the lowest result in the construction products industry in the past 18 months
According to the State Statistics Service, manufacture of construction products in Ukraine increased by 3.6% to ₴7.4 billion in January year-on-year.
This is the lowest construction index in the past 18 months. As reported earlier, manufacture of construction products in Ukraine in June 2018 increased by only 2.8%.
In January 2020, residential construction volumes grew by 22.4% to ₴1.97 billion compared to January 2019. Non-residential construction volumes increased by 20% to ₴2.2 billion.
Manufacture of construction products in the engineering construction segment grew by 4.4% to ₴3.2 billion.
In the first month of 2020, new construction accounted for 49.7% of the overall volume of manufactured construction products. Overhaul and minor repairs accounted for 25.3%. The share of reconstruction and technical re-equipment reached 25%.
Ukraine's construction output increased by 20% in 2019, GMK Center reported earlier. The highest dynamics was recorded in non-residential and engineering construction, an increase of 27.4% and 23.3% respectively. Residential construction grew by only 3%.
---
---