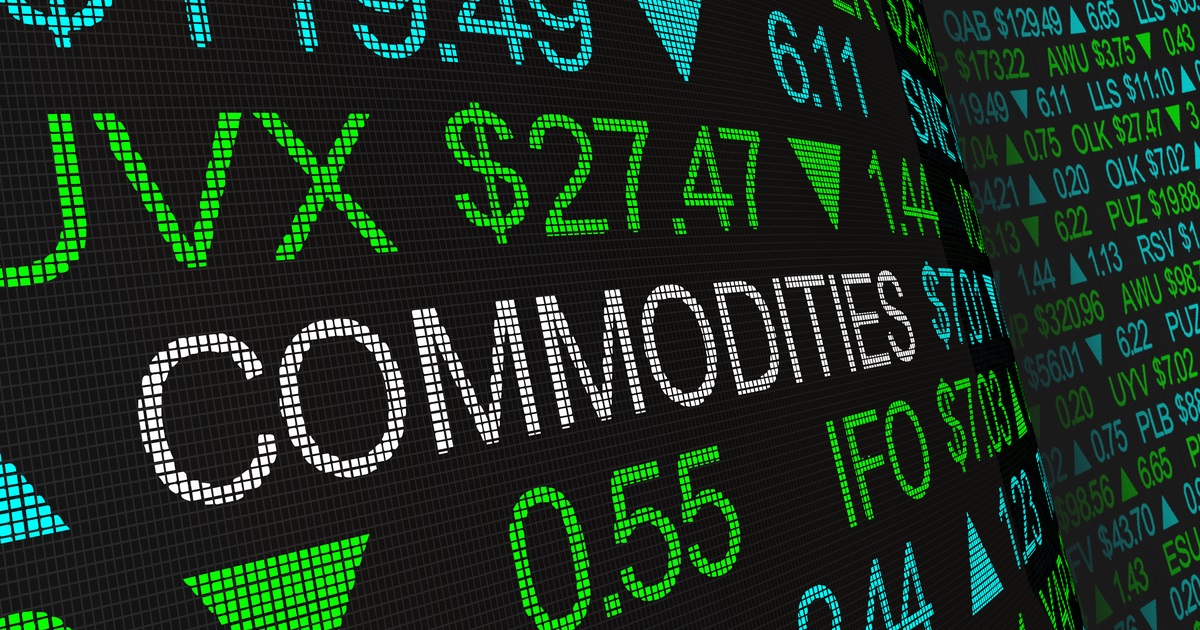 Raw materials prices could continue to rise if investors boost allocations
The American Investment Holding JPMorgan Chase & Co forecasts a 40% surge of commodities should boost allocations to raw materials at the time of inflation, wrote Bloomberg.
While allocations are already above historical levels on the commodities, there is scope for future gains.
"In the current juncture, where the need for inflation hedges is more elevated, it is conceivable to see longer-term commodity allocations eventually rising above 1% of total financial assets globally, surpassing the previous highs", JPMorgan strategists wrote.
The Russian Federation's invasion of Ukraine had a major impact on commodity markets, pushing prices to record highs. In particular, it concerns prices for nickelm oil, and wheat. It provoked increased global inflation, and corresponding restrictions from the US Federal Reserve, which prompted a reallocation of assets.
As a reminder, the S&P GSCI Commodity Index, a global barometer of commodity prices, rose by 29% in January-March 2022, demonstrating the higher quarterly rise since 1990. The prices of many metals also rose to a maximum – aluminum, copper, nickel, and palladium.
---
---