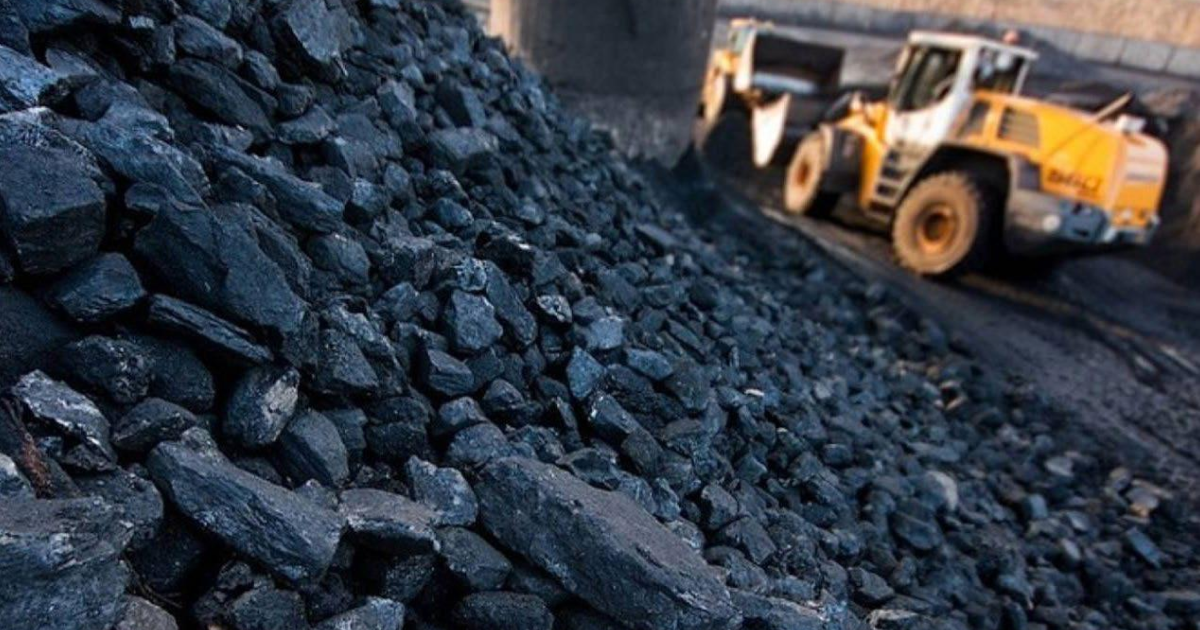 In January–March, Ukrainian companies imported no coke
In January–March, Ukrainian coke plants (CPs) reduced imports of run-of-mine coking coals and coal concentrate for coking by 31% to 2 million tons compared to the same period a year earlier,
according to the updated statistics of Ukrmetallurgprom.
Shipments of Ukrainian coal to domestic steel companies in Q1 amounted to 1.07 million tons, 64% up from January–March 2019.
Over the first three months of 2020, Ukrainian CPs received 3.07 million tons of coking coals, 14% down from Q1 2019. At the same time, the share of imported coals in the total supply was 65.1%, 14.9% down from January–March last year.
Ukrainian steelmaking companies received 2.05 million tons of coke in January–March (87% against January–March 2019). The entire volume of coke was supplied by Ukrainian producers.
The share of imported coke in the total supply dropped to zero from 7% in January–March 2019.
In 2019, CPs received 13.92 million tons of coking coal, 4% down from the previous year. Of these, the share of Ukrainian coal increased by a third to 3.5 million tons and that of imported coal decreased by 12% to 10.43 million tons.
---
---