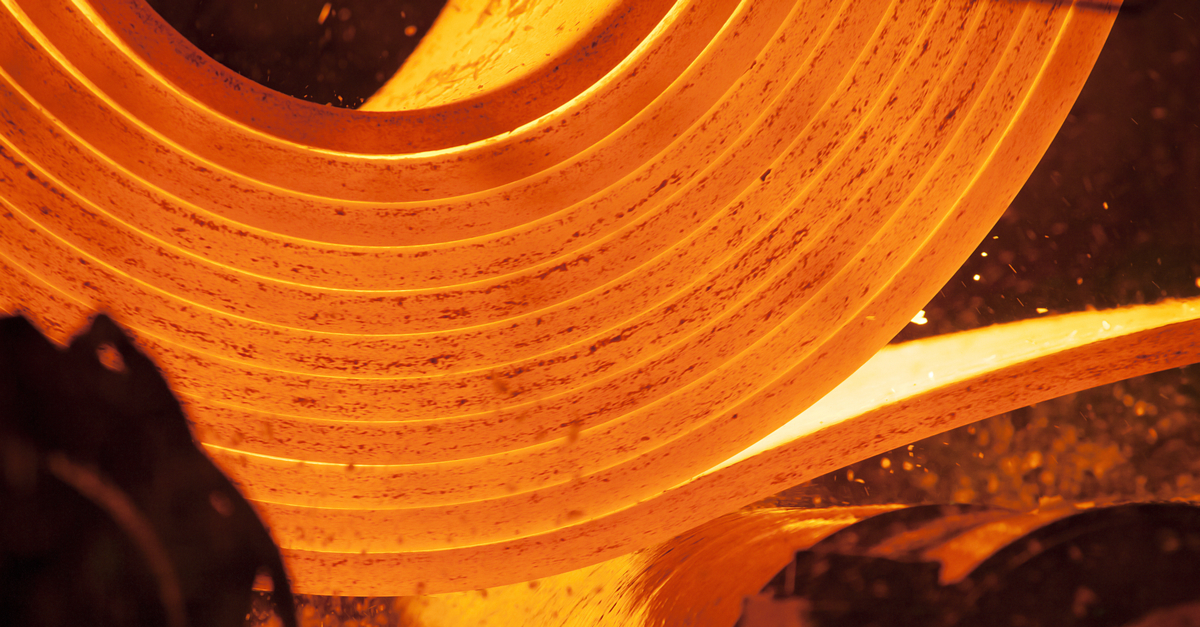 Steel production
The country's steelmakers hope for an improvement in domestic demand
Chinese steel mills did not cut production after the Lunar New Year celebrations, and blast furnaces are operating at full capacity. S&P Global reports about it.
The country's steelmakers are aiming for a good start to the year, despite the fact that some enterprises have faced low production profitability due to high raw material prices and lower rolled steel prices. Repairs are carried out at the rolling capacities of only a few plants as part of annual plans.
Plants surveyed by S&P Global across the country said blast furnaces are operating as usual and have no short-term plans to shut down production. According to a source in northern China, the production margin has improved significantly compared to the end of 2022, although it is still low. In particular, the rebar margin on the Chinese domestic market was minus $10.85/t.
Barring any COVID-related disruptions, some market participants are predicting an increase in domestic steel demand amid economic stimulus policies. However, demand could be affected by a slowdown in activity at most construction sites in China due to labor shortages and problems with investment in the construction industry. These factors are likely to affect the number of projects that will be launched.
As GMK Center reported earlier, in 2022, the profit of Chinese steel companies have decreased by 91.3% compared to 2021 – to 36.55 billion yuan ($5.4 billion). The rate of decline in profits in the ferrous metals smelting and rolling sector in 2022 increased by 3.2 pp. in comparison with the indicator in January-November 2022.
Also, steel consumption in China in 2022 decreased by 3.3%, or by 31 million tons, compared to 2021 – to 914 million tons. Steel consumption in the country is decreasing for the second year in a row. Compared to 2020, the drop in the indicator reached 8.3%, or 83 million tons.
---
---