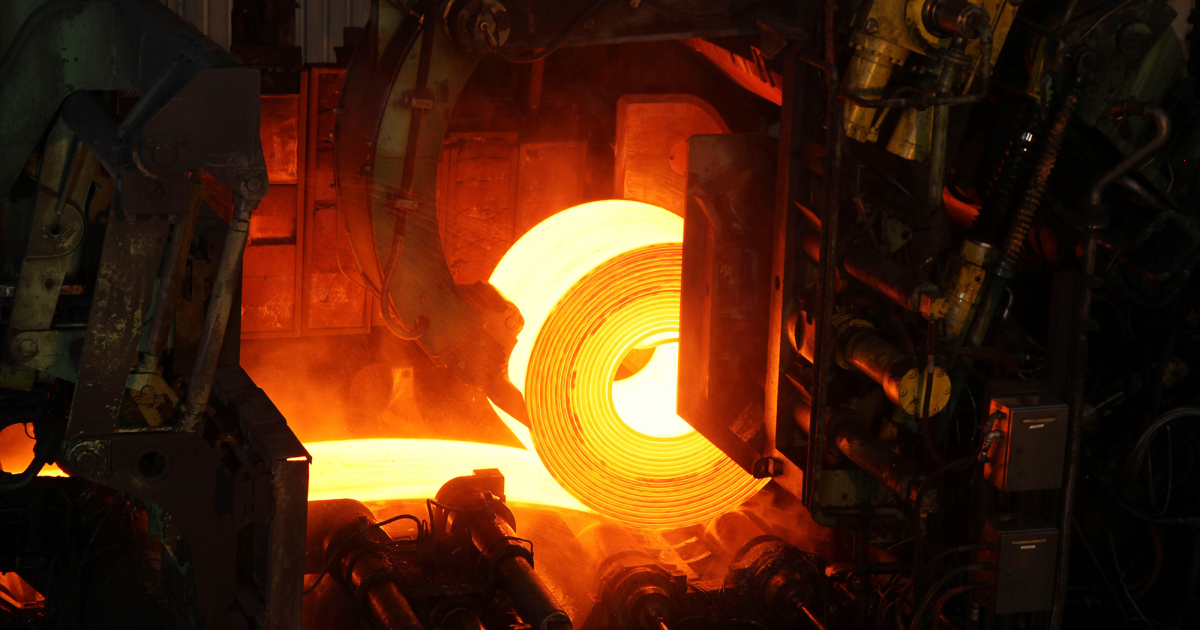 Rolled steel
In the sector of ferrous metal ores extraction and beneficiation, revenues decreased by 22% y/y
In 2022, the revenues of Chinese steel companies decreased by 91.3% compared to the same period last year – to 36.55 billion yuan ($5.4 billion). SteelOrbis reports about it with the reference to the Chinese National Bureau of Statistics.
The rate of decline in profits in the ferrous metals smelting and rolling sector in 2022 increased by 3.2 pp. in comparison with the indicator in January-November 2022.
The revenues of China's mining industry (extraction and beneficiation of ferrous metal ores) for the 12 months of 2022 amounted to 59.49 billion yuan ($8.8 billion), which is 22% less than in 2021. During this period, the steel sector reduced profits by 10.5% y/y – to 206.6 billion yuan ($30.6 billion), and producers of railway, shipping, aerospace and other equipment – increased by 44.5% y/y, up to 76.87 billion yuan ($11.4 billion).
The total gross revenue of large and medium-sized enterprises in China in 2022 amounted to 8.4 trillion yuan ($1.24 trillion), which is 4% less than in 2021.
The revenues of Chinese companies in the mining and metal complex fell sharply in 2022 due to unfavorable conditions in the world market and strict restrictions of the authorities to prevent the spread of the coronavirus. In December, the country's government decided to relax quarantine restrictions to stimulate the recovery of the country's economy, which allowed some recovery of steel production, but a sharp increase in the number of diseases does not give confidence to steelmakers and the market as a whole.
In the winter period, the revenues of China's steelmakers are unlikely to be restored due to high morbidity, which may cause repeated mass restrictions and stagnation of the country's economy. In addition, global demand for steel is low, causing mass shutdowns of steel plants in Europe and partly in China to balance the demand and supply of metal products.
As GMK Center reported earlier, in 2022, China reduced production of steel by 2.2% compared to the same period in 2021 – to 1.01 billion tons. Production of iron ore for the year decreased by 1% y/y – to 967.9 million tons.
---
---