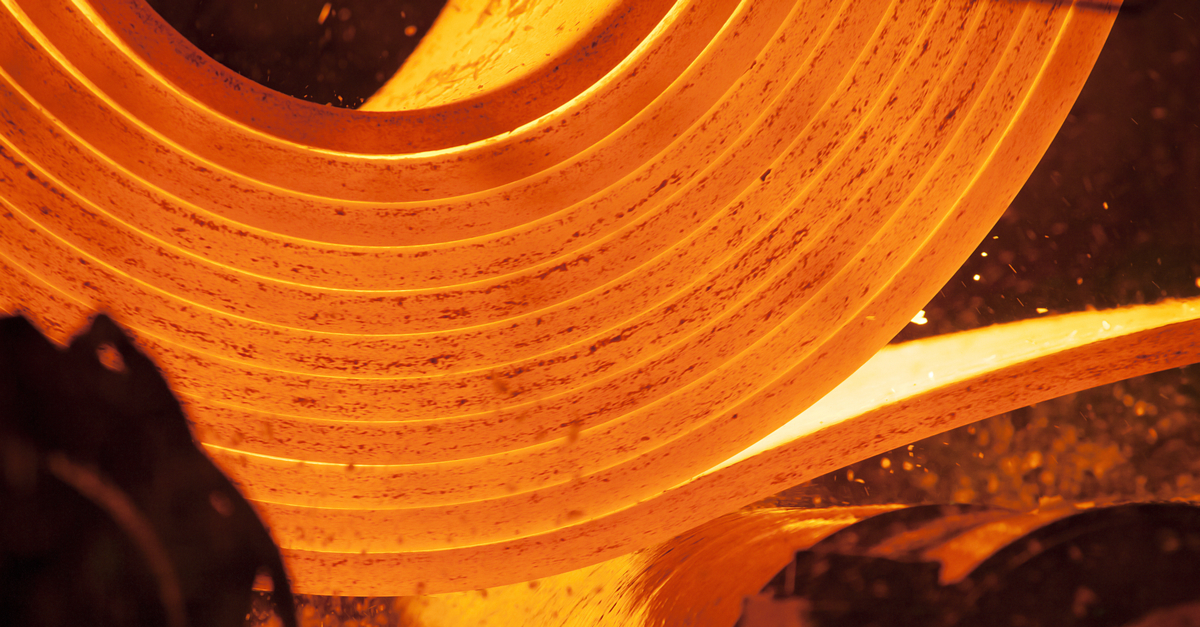 Steel production
The forecast is based on the best prospects of the industries that are the largest consumers of steel
Thanks to pent-up demand after the easing of quarantine, efforts to contain prices and stabilize supplies, China's steel industry will have an upward trend in 2023. This was discussed at the conference of the China Iron and Steel Association (CISA), informs Global Times.
The positive forecast for steel producers is based on the improvement of the prospects of industries that are consumers of steel – transport, shipbuilding, real estate, etc.
China's real estate market, the largest steel consumer, is currently showing better trends amid government support this year. The country's shipbuilding sector remains stable. Factors such as the aging of existing ships, the pressure of new environmental standards, and changes in global trade routes will influence the increase in demand for shipbuilding steel. The rapid development of domestic multimodal transportation, road and rail transportation, China-Europe freight rail traffic in 2023 will support the demand for containers, another sector of steel consumption.
In January 2023, the new orders index for the country's steel industry stood at 43.9 points, up 5 points from December 2022, indicating that steel demand remained stable and recovering.
Growing domestic steel consumption in the country is likely to lead to increased imports of iron ore and coking coal, including Australian, told Wang Guoqing, research director of Beijing Lange Steel Information and Research Center. Experts believe that the diversification and expansion of coking coal supplies can contribute to the further stabilization of domestic steel prices, and processing enterprises will be able to increase their profits.
As GMK Center reported earlier, China in 2022 reduced imports of steel products by 25.9% compared to 2021 – to 10.57 million tons. Thus, the import of steel products into the country fell to a minimum since 1993. Steel imports to China have decreased due to a significant increase in the cost of products against the background of high inflation and the energy crisis. Last year, steel supplies to China became more concentrated in terms of origin, with Japan, South Korea and Indonesia shipping 75% of total imports.
---
---