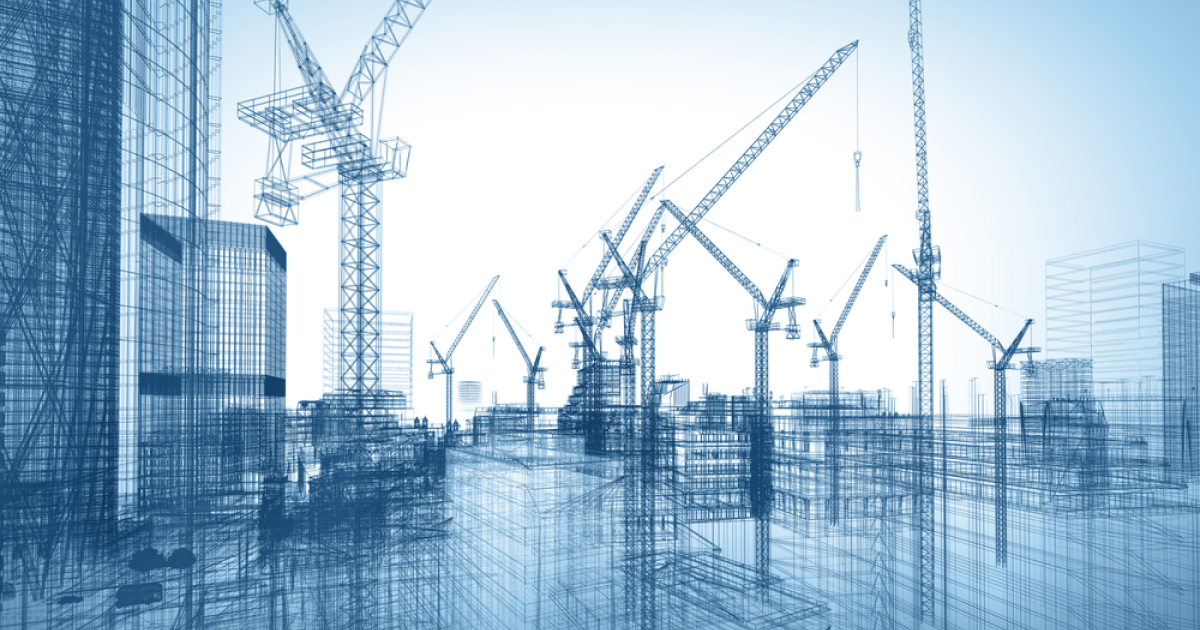 Construction
Beijing is likely to try to reduce economic dependence on the sector
China's real estate sector will be weak for a long time and will slow down the country's economic growth. Such a forecast is given by analysts of the American Goldman Sachs, informs Reuters.
Weaknesses are particularly pronounced in lower-tier cities and when financing private developers, analysts note. They suggested that Beijing is likely to try to reduce its economic and fiscal dependence on the sector, and its recovery in the coming years will be L-shaped, that is, hardly observed. The priority for politicians will be to contain the slowdown of the real estate market.
China's real estate sector has been caught up in a serious debt crisis over the past two years. He was somewhat helped by hundreds of support measures introduced by local authorities and the lifting of strict quarantine requirements in December 2022. However, the positive mood of investors was short-lived.
Developers and restructuring advisers believe a decreasing land bank and weak demand for real estate could hamper revival plans by a growing number of private Chinese developers restructuring their debt.
Goldman Sachs expects additional measures to support the sector, in particular, further easing of lending conditions for home buyers, additional reduction in mortgage rates. Meanwhile, China's state-run newspaper The Economic Daily last week urged patience amid market speculation about increased stimulus for the sector.
Amid this, the Goldman Sachs forecast, according to Bloomberg, iron ore prices in Singapore on June 12 fell for the first time in nine sessions – by almost 5%, to $107.15/t, but then traded at $107.4/t. In addition, futures in Dalian fell by 3%.
As GMK Center reported earlier, as industry sources predicted at the end of May 2023, a slowdown in construction activity in China due to a weaker-than-expected property market will put pressure on the steel market in the short term. Sources believe that steel demand and prices in the country may recover in August-September 2023 amid fiscal stimulus to the infrastructure sector and its spillover effect on manufacturing.
---
---