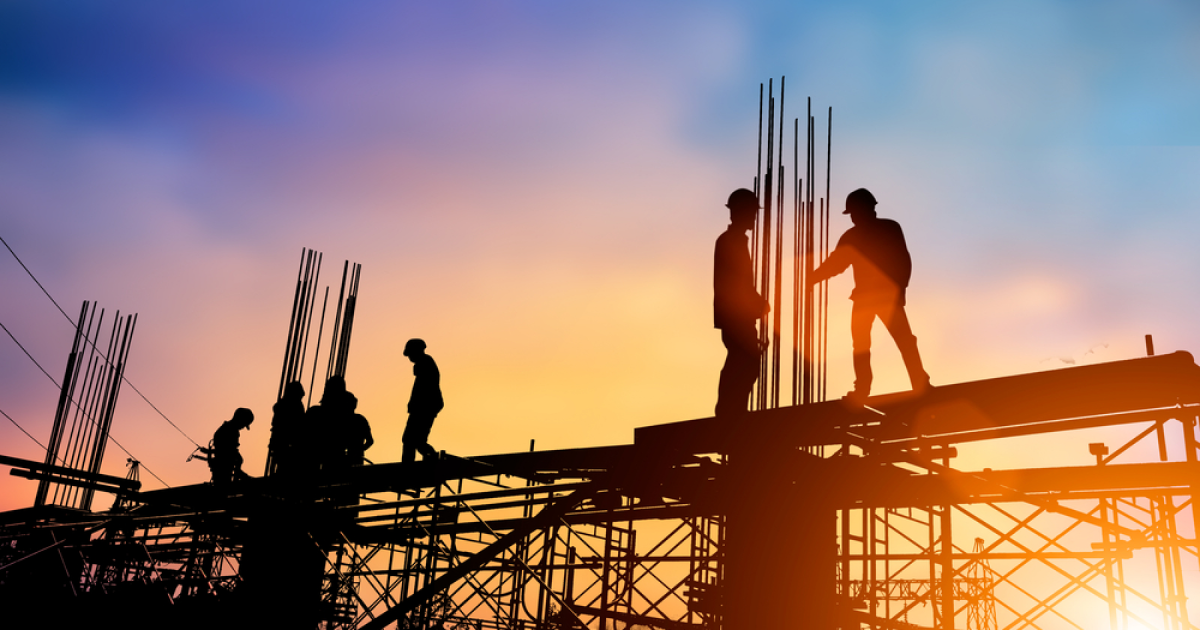 Construction
In April 2023, demand for steel from the real estate sector slowed down in the country
A slowdown in construction activity in China due to a weaker-than-expected real estate market will put pressure on the steel market in the short term. S&P Global informs about it citing industry sources.
Some steel mills and traders noted that in April 2023, the demand for steel related to infrastructure construction was relatively high. At the same time, it slowed down significantly from the real estate sector. According to the National Bureau of Statistics (NBS), the number of construction starts in China fell by 32.7% m/m in this period and by 28.3% y/y.
In addition, the country saw a decline in construction steel production in April. In particular, according to NBS data, in this period, the daily production of rebar and wire rod in China decreased by 5.8% compared to March 2023 – to 1.12 million tons. However, in annual terms, this indicator increased by 1.2%.
Some market participants do not expect an improvement in the demand for construction steel in May-June 2023. The reason for this can be not only the weak real estate sector. Beijing will begin fiscal support for infrastructure projects only in the third quarter to ensure smooth annual economic growth. China's economy was hit hard in the second quarter of 2022 due to quarantine restrictions, economic activity recovered sharply in the third quarter of last year, so the comparative base will be high.
Sources believe that steel demand and prices in China may recover in August-September 2023 amid fiscal stimulus in the infrastructure sector and its spillover effect on manufacturing.
As GMK Center reported earlier, China in January-April 2023 increased steel production by 4.1% compared to the same period in 2022 – up to 354.39 million tons. In April, Chinese steelmakers produced 92.64 million tons of steel, which is 1.5% more than in April 2022.
Chinese steelmakers cut steel output in April compared with March in a bid to balance supply and demand and boost product prices after a month-long slide. Average steel prices peaked in March, but steel was oversupplied, causing prices to fall in April.
---
---