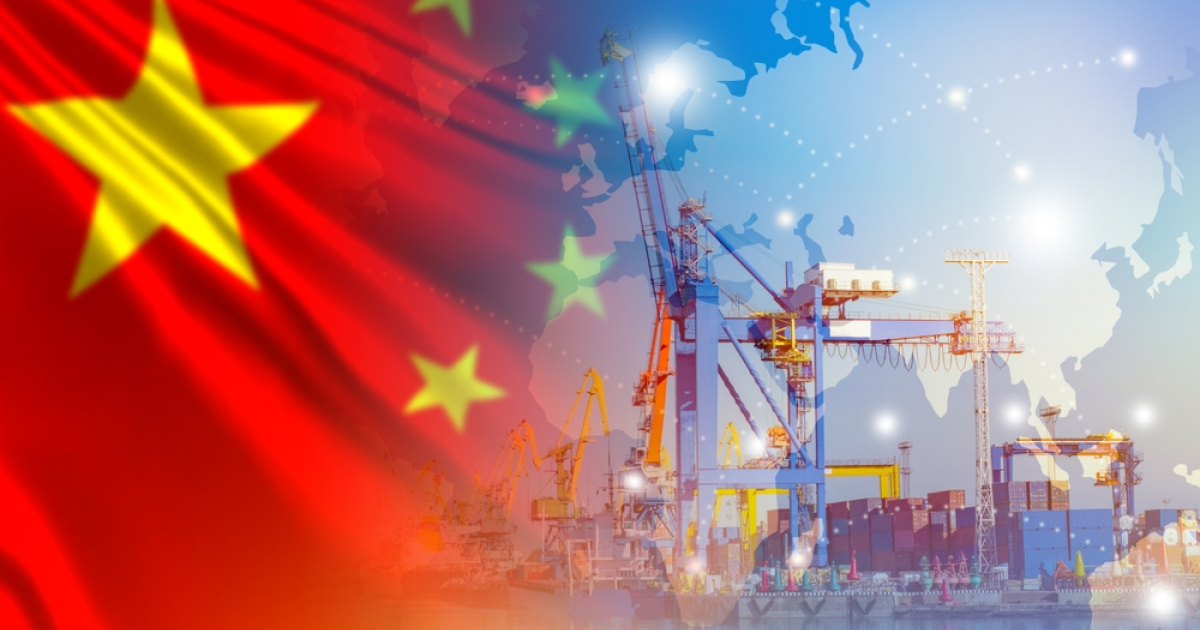 China's economy
Annual figures will be strong due to low comparative base
China's economic growth in the second quarter of 2023 is expected to be relatively strong year-on-year, mainly due to the low base effect. This is stated in the forecasts of the central bank of the country, informs Reuters.
As rising interest rates and inflation weigh on demand in the US and Europe, China's core consumer price index has been weak and factory prices have fallen sharply in May 2023. This indicates that the second largest economy in the world is losing momentum.
Some analysts believe that the PRC's central bank may start cutting key rates in the near future after a series of weak economic data highlighted the instability of the economic recovery.
China's economy is now facing challenges including weakening exports, problems in the real estate sector and weak domestic demand. However, according to the head of the central bank Yi Gang, the country is able to meet the GDP growth targets of around 5% outlined at the beginning of 2023.
The central bank will continue to implement prudent monetary policy, counter-cyclical adjustments, support the real economy and protect financial stability, the statement said. In addition, during a symposium involving large companies, including steel giant Baowu Group, and financial institutions in Shanghai, Yi Gang pointed out that China will facilitate the use of the yuan in cross-border trade and investment.
Weak performance in the construction, infrastructure and manufacturing sectors of China in the coming months may reflect on demand on raw materials, in particular, steel products. The results for May are likely to be stable, but this is due to the deferred effect – the ordered goods are still coming in.
As GMK Center reported earlier, the situation in the steel sector in China in the short term may remain unstable both in terms of the balance of supply and demand, and in terms of steel prices.
---
---