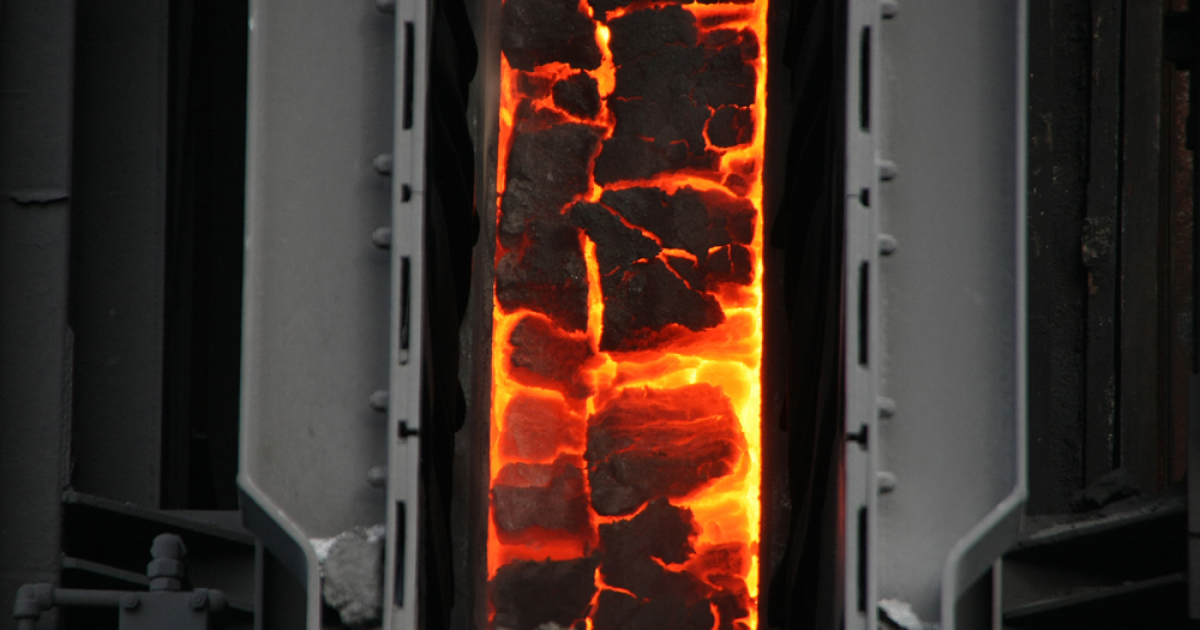 Coke production
Chinese coke plants are trying to increase the prices of their products
Chinese coke chemical companies plan to cut production by 30% to raise coke prices. This was discussed at a recent meeting held by the market committee of the China Coke Industry Association, informs SteelOrbis.
Plants will also extend coking periods to reduce capacity utilization, reduce or stop purchases of expensive coking coal to reduce production costs. In addition, coke chemical enterprises will give priority to those customers who agree to the increase in the price of coke.
In particular, Shanxi Coking Coal Group in Shanxi province, as well as Inner Mongolia-based Yangdong Coal and Chemical Group, announced coke price hikes from March 7. Shanxi Coking expects their further growth amid increased loading of production capacities in steel industry.
According to SMM data, in December 2022, China increased coke production by 8.3% y/y – up to 39 million tons. Compared to the previous month, production increased by 4.3%.
As GMK Center reported earlier, at the end of 2022, the Chinese government reviewed import duties on coking and thermal coal to support domestic producers. From April 1, 2023, the import duty rate for coking coal will be 3%, for power coal – 6%. At the same time, zero import duty for coke will be maintained this year. Its imports to the PRC may increase this year because production is expected to increase in Indonesia and other countries of Southeast Asia.
---
---