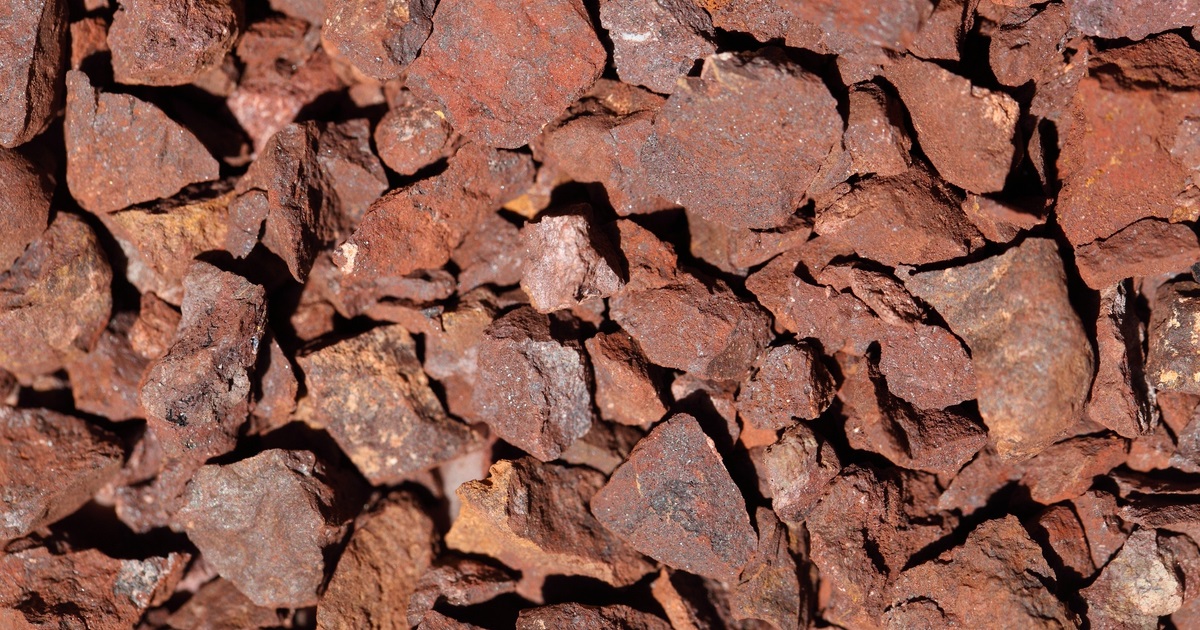 (с) shutterstock
Production decreased by 18.7% compared to June
Iron ore production in China in January-July 2022 decreased by 3.3% compared to January-July 2021 – to 572.318 million tons. Steel Orbis writes about it with the reference to data from China's National Bureau of Statistics (NBS).
In July, iron ore production decreased by 3.5% compared to July 2021 – to 80.227 million tons. July production decreased by 18.7% compared to June 2022.
At the end of July, prices for iron ore on the Dalyan Commodity Exchange have reached four-week maximum. This is due to the announced intentions of China's central bank to provide $148 billion in loan assistance for developers to resume temporarily frozen projects, as well as the expectation of receiving alternative supplies of iron ore from the Simandu deposit in Guinea. It is expected that when the mine is operational, it will be possible to export up to 100 million tons of iron ore per year.
Investment bank Goldman Sachs predicts a drop in the price of iron ore in the third quarter to $70/t. This forecast is based on the crisis in the Chinese real estate market.
China is the largest producer of steel in the world. In 2021 Chinese steelmakers reduced steel production by 3% compared to 2020, to 1.03 billion tons. In 2022, the country plans to continue reduce steel production.
---
---