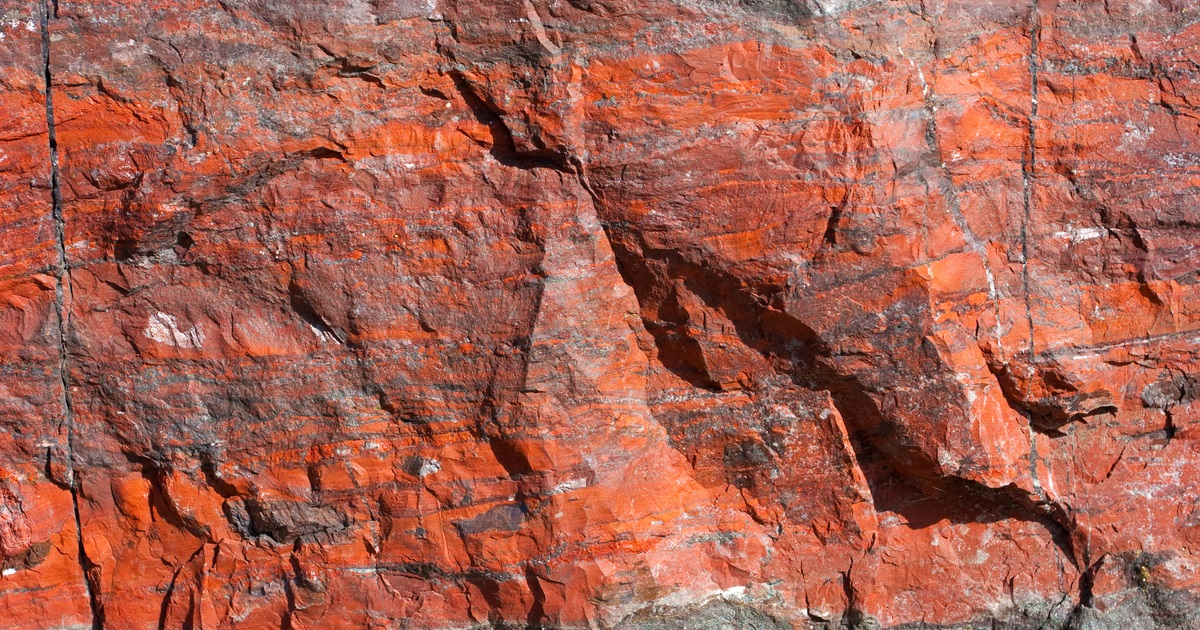 Easening of COVID restrictions in Tangshan affected the prices
On Friday, April 1, September iron ore futures on Dalian Commodity Exchange rose by 9.3% compared to the Friday, March 25, to 926 yuah/t ($145.5/t at the National Bank of Ukraine rate on April 1, 2022). It is the biggest rise over the last three weeks.
According to the high-low graph, the most drasticest change was on Wednesday, when September futures rose from 867 yuah/t to 895 yuah/t.
This dynamic is driven by easening of COVID restrictions in Tangshan. So, the government loosen control over transportation within the city, but come in, and come out outside are still blocked. However, it gave the freedom of actions to the metallurgists, because now they are able to get raw materials from warehouses.
Despite streghtening of COVID restrictions in other cities of China, market participants forecast price rise. Such a forecast is based on the property sales decrease, and forecasts about imposing government financial incentives.
Note, that this week China steel logistics professionals committee (CSLPC) renewed the Purchasing Managers' Index in the steel industry. Forecasts on Arpril are positive in general, despite decreasing second month in a row – by 3 p. p. to 44.4%.
"In April steel demand may impove in high speed, and steel production may increase, while high costs could have pressure on enterprises. That is whmy steel prices could decrease a little bit", consider CSLPC.
China is the largest importer of iron ore in the world. In 2021 the country reduced iron ore import by 4.3% y-o-y to 1.12 billion tons.
---
---