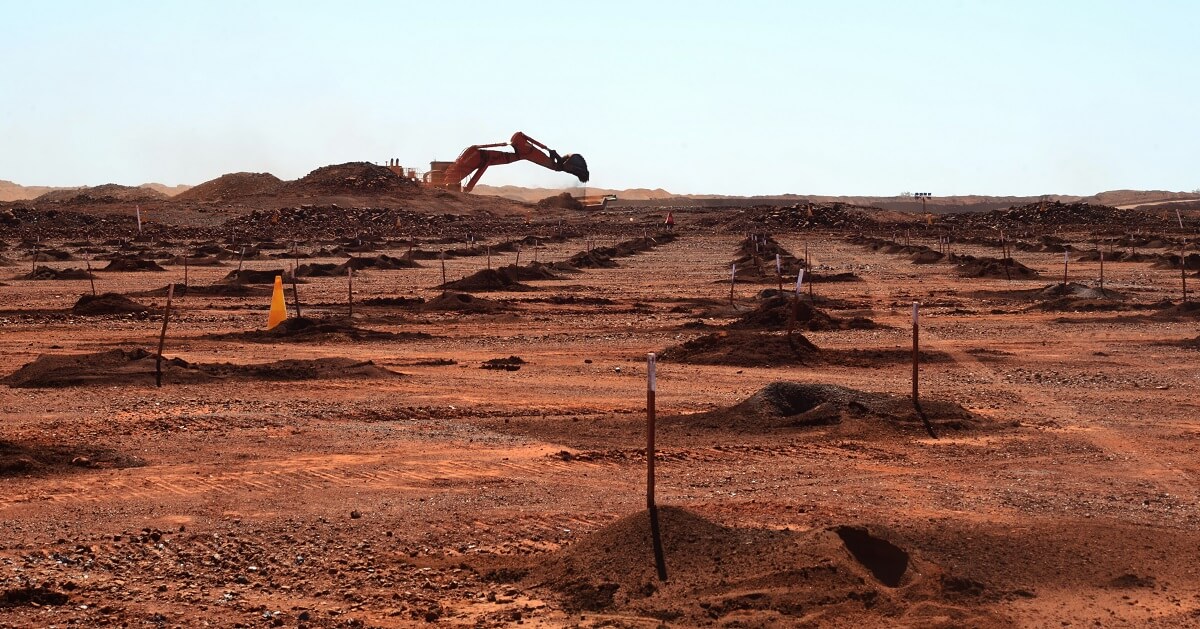 Iron ore rise in price by 1-3% weekly after rise by 16% at February 25 – March 4
On Friday, March 25, iron ore futures on Dalian Commodity Exchange rose by 2.7% compared to Friday, March 18, to 856.5 yuan/t ($134.47/t at the National Bank of Ukraine rate on March 25, 2022). The price of September futures, whose turnover this week exceeded May futures (41.7 million vs 30 million) also rose by 2.7% over the week to 847 yuan/t, or to $133/t.
According to the high-low graph, the most drasticest change was on Tuesday, when May futures fell to 799 yuan/t, and September – to 795 yuan/t.
Market sentiment is driven by several factors: on the one hand traders fear for the economic impact of the Tangshan lockdown, where steel mills began putting some of furnaces into hot conservation mode.
On the other hand the market is waiting for the economic incentives from the Chinese government, which helps keep prices up.
Also iron ore prices continue to be supported by China's ability to export steel at competitive prices after the rise of global prices. It helps to ensure that plants can produce steel to sell it foreign markets.
China is the largest importer of iron ore in the world. In 2021 the country reduced iron ore import by 4.3% y-o-y to 1.12 billion tons.
---
---