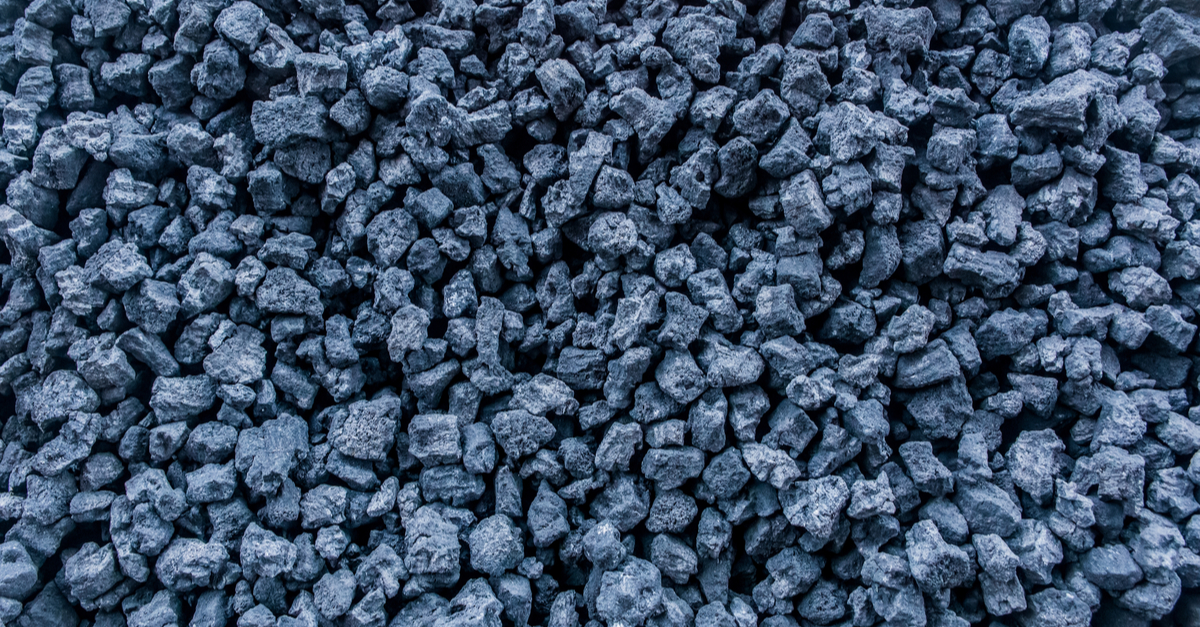 Coking coal
In June, Chinese industry imported 7.75 million tons of coking coal
In January-June 2023, China increased the import of coking coal by 73.7% compared to the same period in 2022 – up to 45.22 million tons. The average purchase price of the raw material was $190/t, which is 31.7% less than the price January-June 2022. Kallanish reports about it with the reference to the data of the Main Customs Administration.
The main suppliers of raw materials for 6 months were Mongolia, Russia, Canada and America. Mongolia and the Russian Federation account for more than 49% and 29% of the total volume of coking coal imports to China. Australia's share was 2.8%.
In June 2023, deliveries of imported coking coal to China amounted to 7.75 million tons, which is 15.2% more compared to May 2023, and 55.4% more compared to June last year.
The average deal price decreased by 9.9% compared to May, and by 38.1% by June 2022 – to $161/t.
The increase in imports was facilitated by the increase in supplies from Mongolia, Russia and Canada. Other exporters, in particular Australia, reduced the volume of shipments of raw materials to China.
As GMK Center reported earlier, Chinese steel industry as part of China's ambitions to achieve carbon neutrality by 2060, it plans to reduce coking coal consumption in steel production by 20-25% over the next 7 years.
In 2022, the production of coking coal in China amounted to 676 million tons. Another 64 million tons of raw materials were imported. China's steelmaking industry accounts for about 20% of the country's total annual carbon emissions due to its heavy reliance on coal for steel production in blast furnaces.
---
---