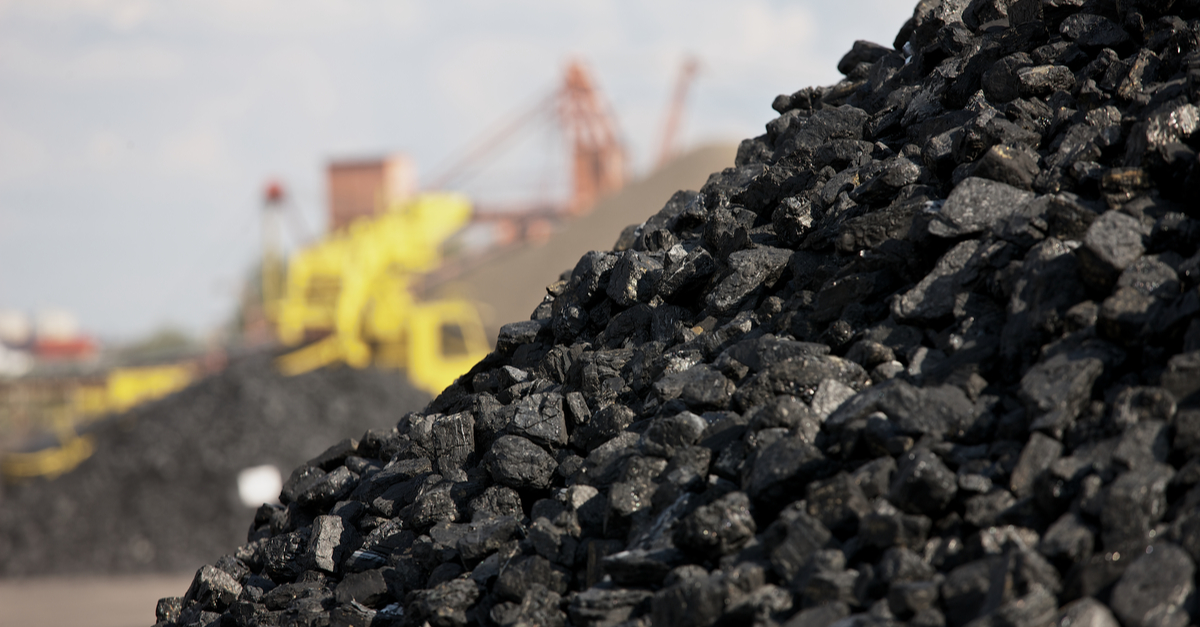 Coking coal
China will allow all domestic companies to import Australian coal, signaling the end of trade restrictions imposed at the end of 2020. SteelOrbis informs about it.
The move is unlikely to increase sales of Australian coking coal to China due to high prices for Chinese importers. Due to the unofficial ban of the PRC, Australian exporters switched to the Indian market, and the PRC significantly increased the import of cheaper raw materials from the Russian Federation and Mongolia.
According to Bloomberg, in January 2023 the Chinese authorities gave four major importers, including one steel company, permission to resume purchases of Australian coal. At this time, all market sources in the main import regions (Guangdong, Fujian and Guangxi provinces) are allowed to clear all Australian coal shipments.
Before the unofficial ban, Australia supplied China with about 30 million tons of coking coal per year, occupying a 40% market share. Although Australian suppliers can offer a higher grade of coking coal, the prices are high for Chinese buyers.
At the same time, Indian steel companies are demanding from the government a final road map with time frames to ensure guaranteed supplies of 161 million tons of coking coal per year, writes SteelOrbis. The guaranteed availability of these raw materials and the reduction of dependence on imports are necessary to achieve the goal of increasing the country's steelmaking capacity by 300 million tons by 2023.
According to the estimates of the steel industry representatives, India currently produces 44 million tons of coking coal per year, another 50-55 million tons per year is imported. The government and steelmakers have agreed to work on a medium-term plan to diversify coking coal supplies from the Russian Federation, Mongolia, Canada and the United States.
The industry, through the ambitions of the PRC to achieve carbon neutrality by 2060, plans for the next 7 years to reduce consumption of coking coal in steel production by 20-25%. he share of scrap-based EAF steel is expected to increase from 12% in 2022 to 22% by 2030. 88% of the 1.01 billion tons of steel produced in 2022 was produced at blast furnace facilities.
As GMK Center reported earlier, world prices on coking coal fell slightly amid high supply. Quotations of raw materials for the week of March 6-13, 2023, in Australia decreased by 1.4% – to $363/t, and in China – by 0.6%, to $343/t.
---
---