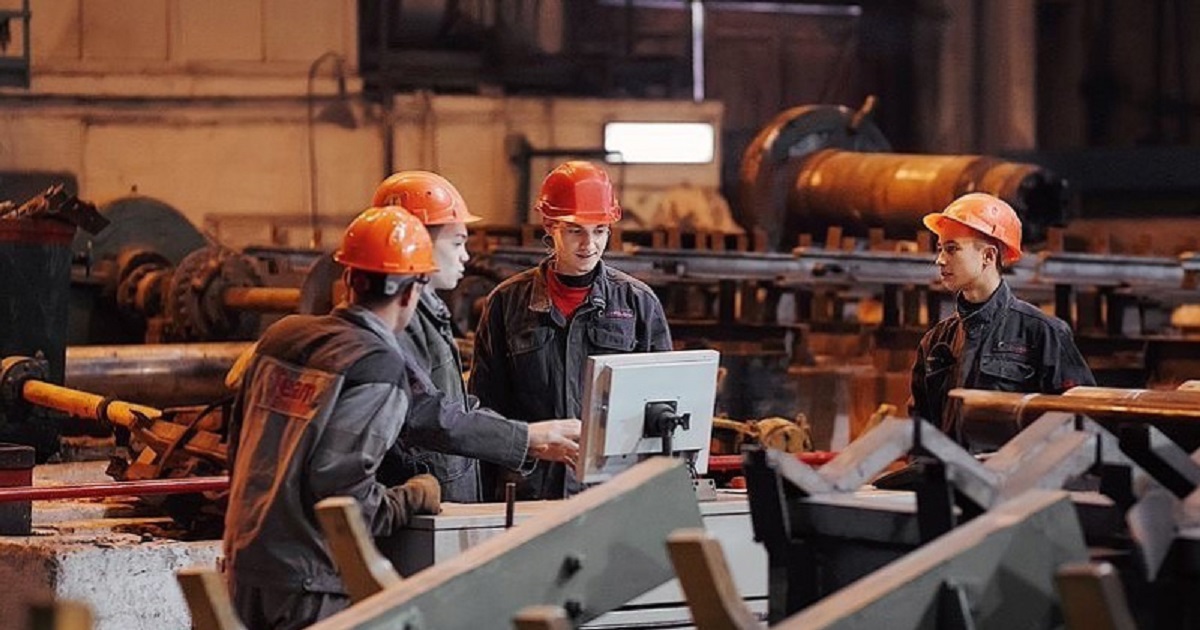 Centravis
A batch of GTP duplex steel grade pipes will be shipped to Petroleum Development Oman
Centravis, one of the largest suppliers of stainless steel pipes in Europe, received a contract for the supply of 20 tons of seamless pipes to a customer from Oman. GMK Center was informed about this by the press service of the company.
The agreement was reached during the Adipec 2022 international exhibition in Abu Dhabi, where Centravis presented its products.
The customer was Petroleum Development Oman (PDO), with which the Ukrainian pipe producer previously cooperated. After a series of shellings in Ukraine in the fall, a client from Oman stopped cooperation due to possible security risks.
"During the meeting at the exhibition in Abu Dhabi, the representatives of Centravis managed to convince the partners from Petroleum Development Oman of the ability to fulfill the order with high quality and on time. We received a new order for the production of almost 20 tons of GTP duplex steel grade pipes," said Natalia Ryazantseva, head of the company's marketing department.
According to her, Centravis currently uses various forms of communication with customers to ensure a stable portfolio of orders. Every week, the company publishes a letter with information about the production and security situation in the region and the country, and also regularly goes to meetings with clients and participates in international exhibitions.
"In wartime, every order is even more important than in peacetime. We managed to keep the main backbone of customers and, accordingly, the volume of production and the team. This is the main achievement, and we are doing everything to maintain the economic front and help the country," Nataliya Ryazantseva added.
As GMK Center reported earlier, Centravis announced the intention to expand production in the near future. After the ADIPEC conference in Abu Dhabi, the company notes the world's interest in Ukrainian pipe products.
In 2021, the company's production volume was 19.43 thousand tons compared to 19.05 thousand tons in 2020. In January-May 2022, Centravis produced 5.5 thousand tons products, which is 25.7% less than in the same period of 2021.
---
---