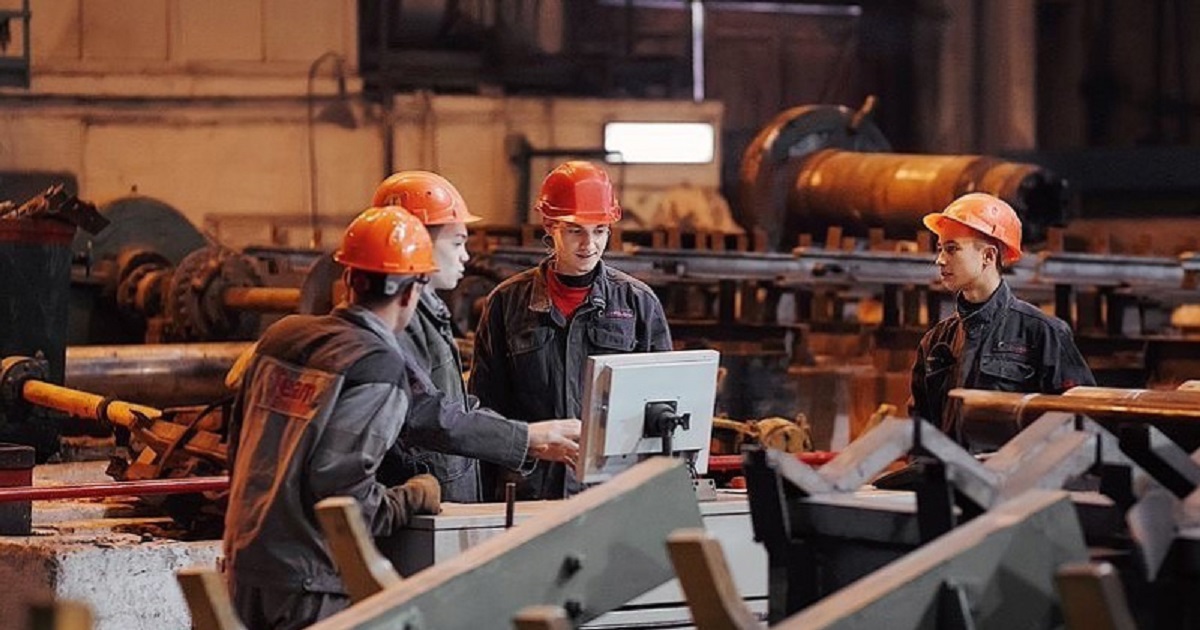 Centravis
Last week, the company completed the overhaul of the press line and put it into operation
The Centravis company, one of Europe's largest suppliers of stainless steel pipes, is working with stoppages due to interruptions in the supply of electricity due to the shelling of the energy infrastructure by Russian forces. This is stated in the letter for customers, posted on the company's official website.
"Only during the massive shelling on December 16, more than 60 missiles were launched on our territory. There are emergency power outages across the country, also there are problems with water and heat supply. At the same time, power system restoration continues. The situation is under control," said Chief Sales Officer Artem Atanasov.
According to him, last week the company completed the overhaul of the press line and put it into operation.
"During the last days we started to produce at full speed. We were supplied with all the electricity we needed. This afternoon due to the massive shelling, we put Centravis production on pause in order to temporarily redirect electricity to the most critical infrastructure of our region. We are waiting for a complete restore of power supply in the Ukrainian energetic system so we can continue operate at our full potential," the sales director summarized.
The company's logistics team constantly monitors the safest ways to deliver finished products to customers. Sales offices work all over the world – in Essen, Milan, Krakow, Lugano, Houston and Dubai. Also, the company expects an increase in product sales in the near future after a number of meetings held in Azerbaijan.
As GMK Center reported earlier, in January-November 2022, Centravis reduced production of pipes by 34% compared to the same period last year – to 10.6 thousand tons. Despite the significant reduction in production, the company's revenue is about 90% of the pre-war 2021.
In November 2022, Centravis received a contract for the supply of 20 tons of seamless pipes to a customer from Oman. Previously, the company worked with this customer, but since the beginning of the war, the customer stopped cooperation due to possible security risks.
---
---