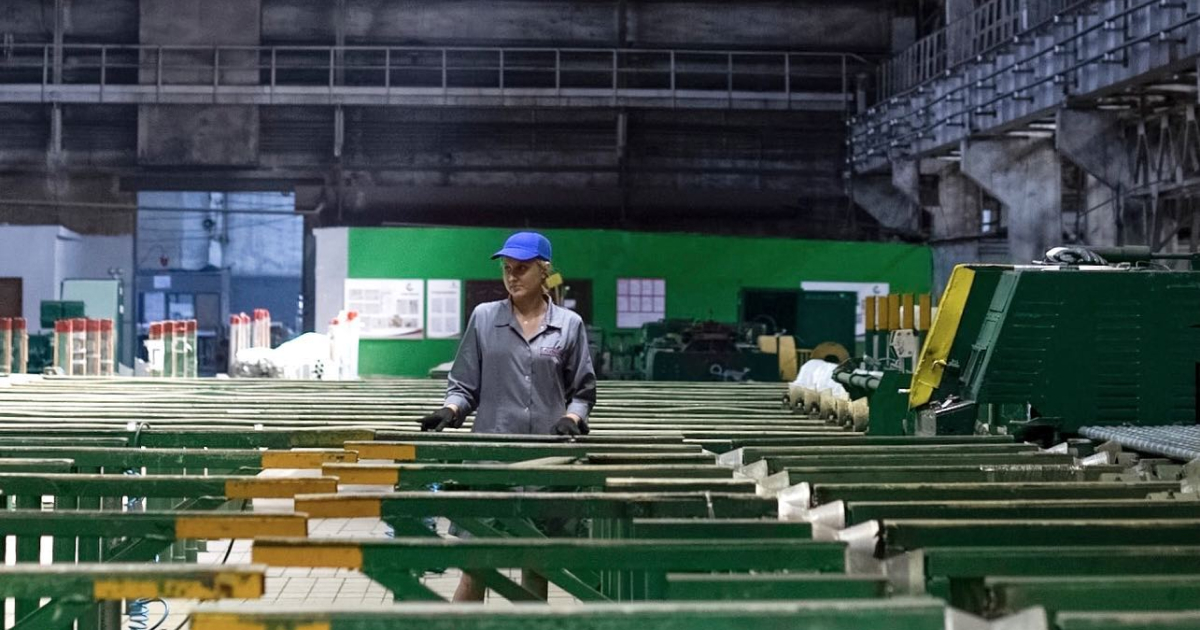 Centravis
The key equipment of the plant is fully supplied with electricity, hot and cold shops are working
Centravis, one of the largest suppliers of stainless steel pipes in Europe, has launched the production of pipes at full capacity thanks to the supply of electricity for production needs. This is stated in a letter for clients posted on the official website.
According to the Chief Sales Officer Artem Atanasov, last week, after the overhaul of the press line, the plant's production is working efficiently.
"Last week we started our production at full speed. Our key equipment is provided with electricity in full volume, the Hot Shop and the Cold Shop are working. All equipment is running, production is provided with all necessary materials," said the sales director.
It is noted that the company's logistics team constantly monitors the safest ways to deliver finished products to customers. Sales offices work all over the world – in Essen, Milan, Krakow, Lugano, Houston and Dubai.
"We are ending this year with good results. Centravis produced more than 10.000 tons of seamless pipes over the course of 11 months. We paid more than 230 million UAH taxes for 10 months of 2022. During this year we participated in 3 international exhibitions and we were proud to be among world's leaders," added Artem Atanasov.
In January-November 2022, Centravis reduced pipe production by 34% compared to the same period last year – to 10.6 thousand tons. Despite the significant reduction in production, the company's revenue is about 90% of the pre-war 2021.
In November 2022, Centravis received a contract for the supply of 20 tons of seamless pipes to a customer from Oman. Previously, the company worked with this customer, but since the beginning of the war, the customer stopped cooperation due to possible security risks.
---
---