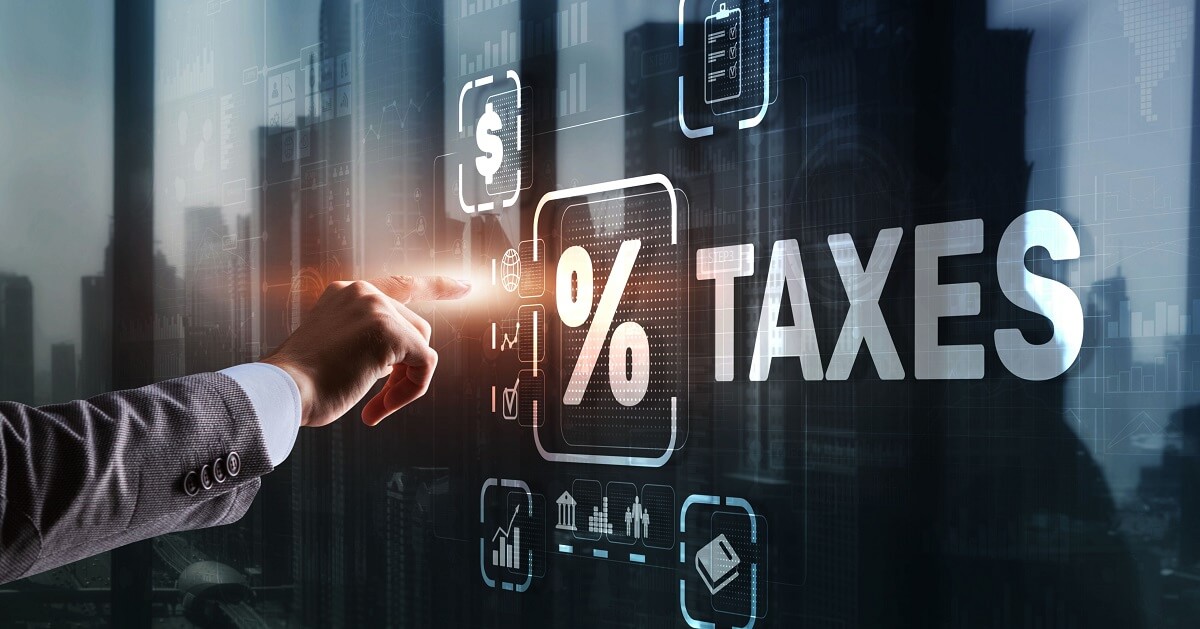 The imposition of the Carbon Border Adjustment Mechanism might lead to a decrease in the competitiveness of Ukrainian exports
GMK Center think tank estimates the negative impact on Ukraine's steel sector from the imposition of the Carbon Border Adjustment Mechanism (CBAM) by the European Union at €700 million per annum, or 0.5% of GDP, according to a study on "The impact of CBAM on the steel industry of Ukraine".
"Ukraine's steel industry will be among the most affected as a result of the CBAM imposition. This will be due to our close partnership with the EU. Ukrainian steelmakers supply 26% of marketable products to the European market, which exceeds the share of supplies to our domestic market. Our competitors are not so highly dependent on the EU market. The CBAM imposition will mean a decrease in the competitiveness of Ukrainian exports, losses for the domestic economy, and a break in production chains between European and Ukrainian enterprises," explains Stanislav Zinchenko, GMK Center Director.
According to him, the imposition of the CBAM by the European Union will mean a cut in export volumes of steelmaking companies and a reduction in their investment resource. If the CBAM is applied to Ukraine on a general basis, it will slow down decarbonization of the domestic industry.
"The CBAM should not be applied to Ukraine, since we have already assumed the commitments of the European Green Deal. Conversely, the exclusion of Ukraine from the scope of application of the CBAM will mean an incentive for the country's economy," Stanislav Zinchenko summarizes.
As GMK Center reported earlier, in early March 2021, the European Parliament has approved a resolution to impose the CBAM. The European Commission is expected to present its official proposal on CBAM by the end of Q2 2021. The CBAM is supposed to take effect in 2023 at the latest.
The EU views the CBAM as a special fiscal instrument that will force producers of imported products to pay the same price for СО2 emissions as European producers do.
---
---