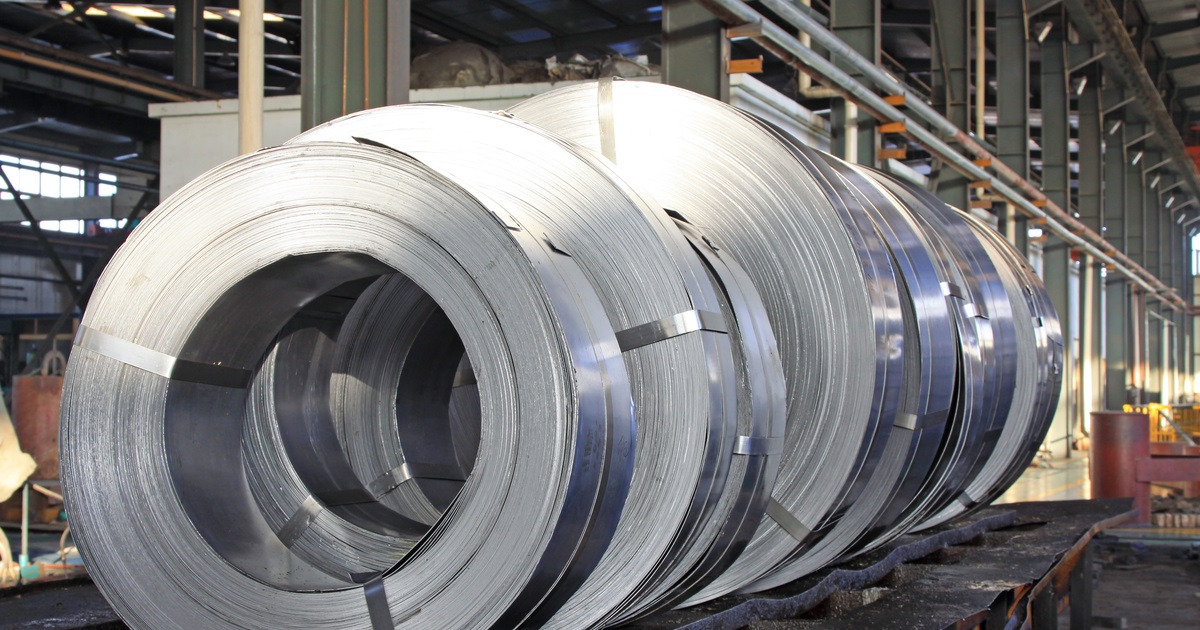 (с) shutterstock
This restriction has been has been working for 20 years
The Canadian International Trade Tribunal ceased its anti-dumping duty on Ukrainian hot-rolled flat steel at a rate of 77%, Ambassador of Ukraine to Canada Yulia Kovaliv wrote on her page on Facebook.
This restriction has been working for 20 years.
"Since August 2001, a duty of 77% has been applied to flat hot-rolled carbon Ukraine-made steel in Canada. It actually leaved our producers without economic motivation to export their products to Canada. In 20 years, finally, Ukrainian steel products can be exported to Canada again," Yulia Kovaliv stressed.
A week earlier, the United States suspended tariffs under section 232 on steel imports from Ukraine for a year. Prior to this, the UK canceled all duties and quotas on Ukrainian-made products ahead of schedule. The European Commission has also made a similar proposal.
GMK Center analysts, as part of the study "Trade Restrictions in the Markets of Metal Products", estimated the damage to the Ukrainian economy from trade barriers at 3.3-3.5 million tons of metal products, or about $3 billion in export earnings.
---
---