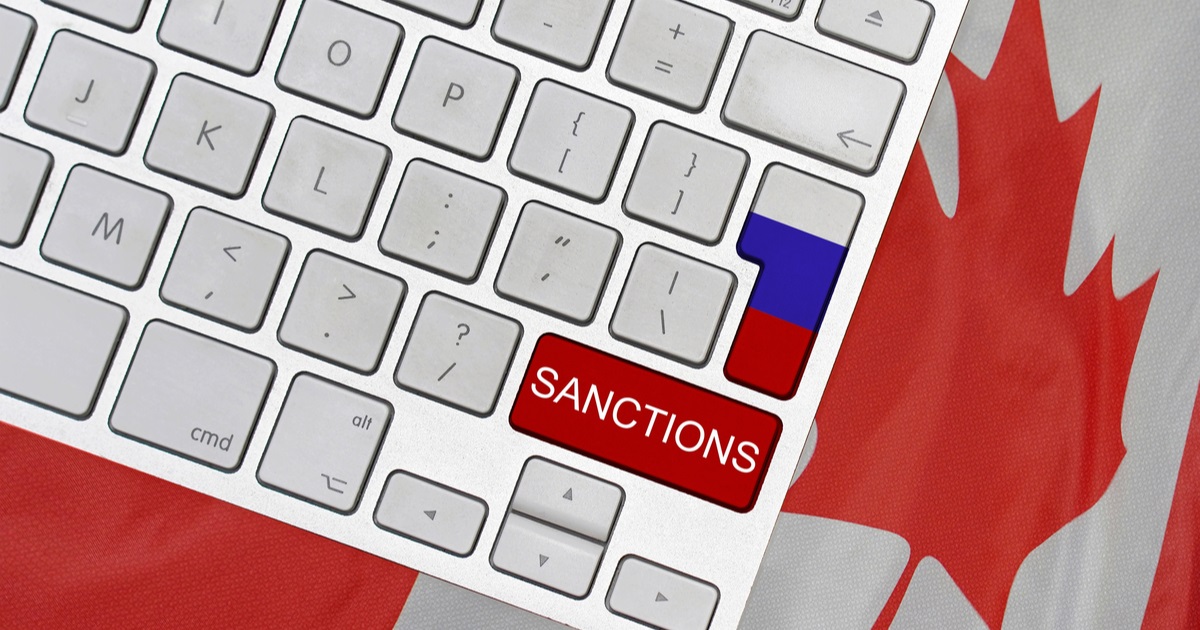 (c) shutterstock
The total amount of blocked assets is hundreds of billions of dollars
As part of the economic sanctions against Russia for supporting Ukraine, Russian assets worth more than 413 million Canadian dollars (about $320 million) have been blocked in Canada. Kyiv Post reports about it with the reference to information from the Canadian Mounted Police (RCMP).
"From February 24 to August 9, a total of 122.3 million Canadian dollars were frozen and transactions worth $290.7 million dollars were suspended in Canada, in accordance with the prohibitions set forth in the Special Economic Measures Act against Russia," the statement said.
The police emphasized that they regularly receive new information, so they will constantly update the data.
On June 24, Canada approved a draft law that provides for the confiscation and sale of assets of persons responsible for the full-scale invasion of Ukraine by Russia. Canada became the first country to legalize such a mechanism.
In March, the US Department of Justice announced the creation of KleptoCapture, a unit to search for assets of Russian officials and oligarchs who are trying to hide money from sanctions. On April 26, US Attorney General Merrick Garland supported the transfer of the confiscated assets of Russian oligarchs directly to Ukraine.
At the end of April, the House of Representatives approved a draft law providing for the confiscation of frozen assets of Russians subject to sanctions. It is proposed that the withdrawn funds will be used to provide additional military and humanitarian aid to Ukraine.
As GMK Center reported earlier, according to the head of EU diplomacy Josep Borrell, European countries should consider withdrawing the frozen assets of the Russian Federation's Central Bank and using them to rebuild Ukraine after the war.
Also, the G7 nations have agreed to learn ways of channeling to Ukraine revenues from tariffs imposed on Russian goods as part of a sanctions policy. This decision was made at the G7 summit, which took place on June 26-28 in Germany. The US alone will raise tariffs on 570 groups of Russian goods worth $2.3 billion.
---
---