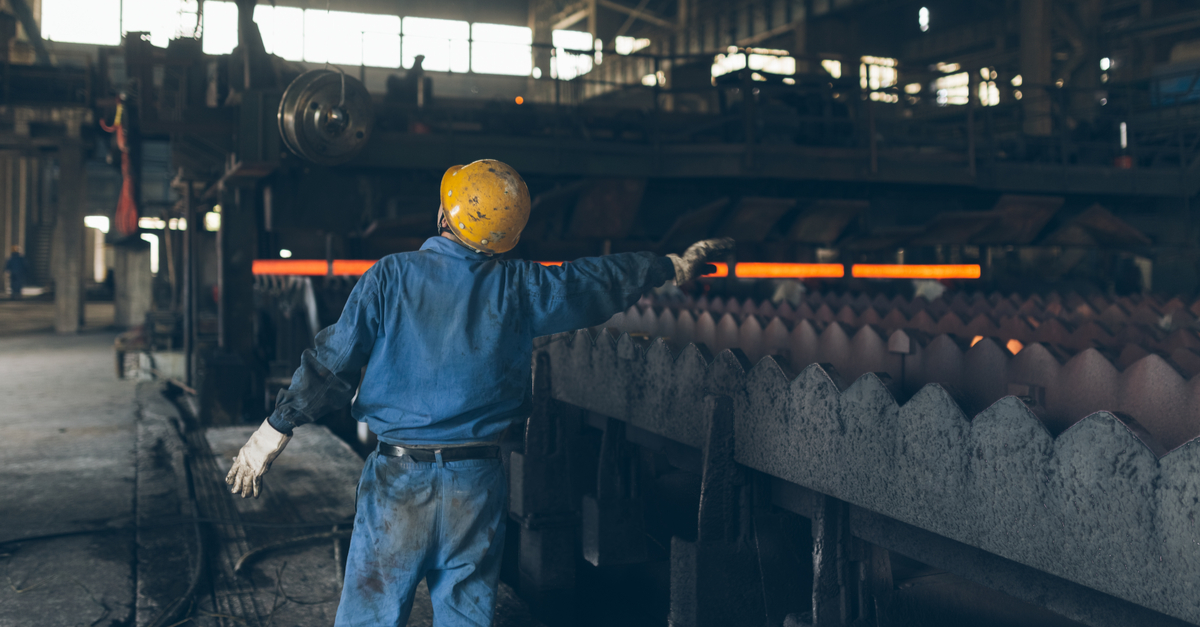 (c) shutterstock
The Purchasing Managers' Index expectations in the steel industry in China in July fell by another 3.2 percentage points.
In July, China's Steel Business the Purchasing Managers' Index (PMI) fell even further to 33 points, down 3.2 percentage points (pp) from June. SteelOrbis writes about it with the reference to China Steel Logistics Committee (CSLC).
In July, the steel production index in China amounted to 26.1 points, up 8.0 percentage points lower than in June, against the backdrop of repair work carried out by steel companies.
In July, the new orders index was 25.9 points, remaining stable compared to June, and remaining below 30 points for the second month in a row. The new index of export orders in the reporting month amounted to 39.4 percent, which is 7.7 percentage points lower than in June.
Finished steel inventory index in July amounted to 33 points, up to 15 p.p. lower than in June.
Meanwhile, in July, the purchase price index amounted to 24.6 points, up 5.1 percentage points lower than in June, indicating a downward trend for the third month in a row.
In August, steel demand may improve as the traditional peak season in September and October approaches. It is believed that steel prices may indicate a recovery trend, while commodity prices may also rise when demand improves.
As GMK Center reported earlier, Chinese steel companies in January-June 2022 reduced steel production by 6.5% compared to the same period in 2021, to 526.9 thousand tons. The output of pig iron over this period decreased by 4.7%, to 438.9 million tons. Production of finished rolled steel reached 667,1 million tons, down 4.6% compared to January-June 2021.
In June the Purchasing Managers' Index (PMI) in the steel industry in China fell by 4.6 percentage points (pp) compared with the previous month, to 36.2 points. It is the lowest value since November 2018, when this index was firstly calculated
---
---