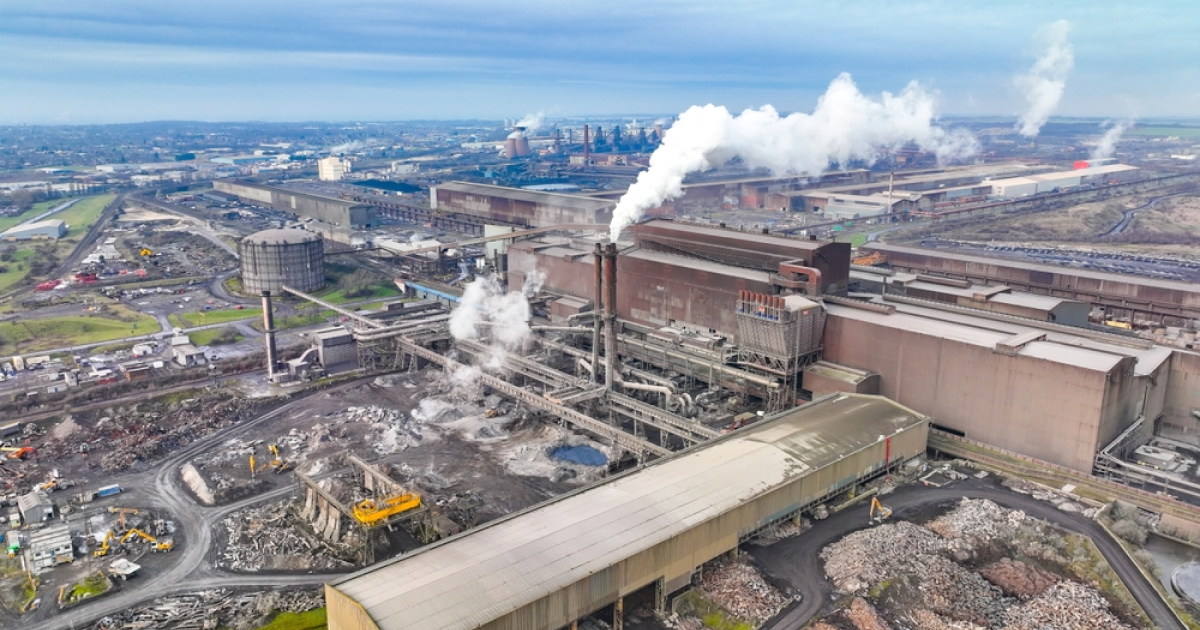 British Steel
Jingye Group is aiming for a deal similar to the one with Tata Steel
Steelmaker British Steel could receive a support package worth up to £500 million ($620 million) from the British government to secure the future of its Scunthorpe plant. Financial Times citing unnamed government officials informs about it.
The government of Great Britain has offered the owner of British Steel – the company Jingye Group – about £300 million. However, the Chinese company is seeking a £500m support package, similar to that received by rival Tata Steel for the Port Talbot plant in September 2023, the FT said, citing two officials. One of them remarked that this amount looked like a «landing zone».
According to the publication, Jingye Group is working on a plan to restructure its activities, including the future fate of its 4,000 employees. However, one of the government officials stated that nothing has been decided or agreed upon yet.
"Our commitment to the UK steel sector is clear and we continue to work closely with industry, including British Steel, to ensure a sustainable and competitive future for the sector and its workers. Ultimately, British Steel must drive the commercial decisions for the company's future,» the UK government said in a statement.
British Steel, for its part, has said it is committed to making the company green and sustainable, and one that provides long-term, skilled and well-paid careers for thousands of employees and many others in the supply chain. In addition, it was noted that as part of the path to net zero it is reasonable to evaluate different operational scenarios.
As GMK Center reported earlier, British Steel is preparing to move from steel production in blast furnaces to more environmentally friendly electric arc furnaces (EAF). This could result in around 2,000 job losses at the Scunthorpe plant. Negotiations are ongoing. According to available sources, the allocation of funds is linked to the preservation of jobs and an investment by Jingye Group of £1 billion.
Also, in September 2023, the British government agreed support package of up to £500m to Tata Steel to secure the future of the Port Talbot steel mill. The company is expected to invest £1.25 billion, including a grant from the government, in new electric arc furnaces to replace existing blast furnaces that are reaching the end of their useful lives.
---
---