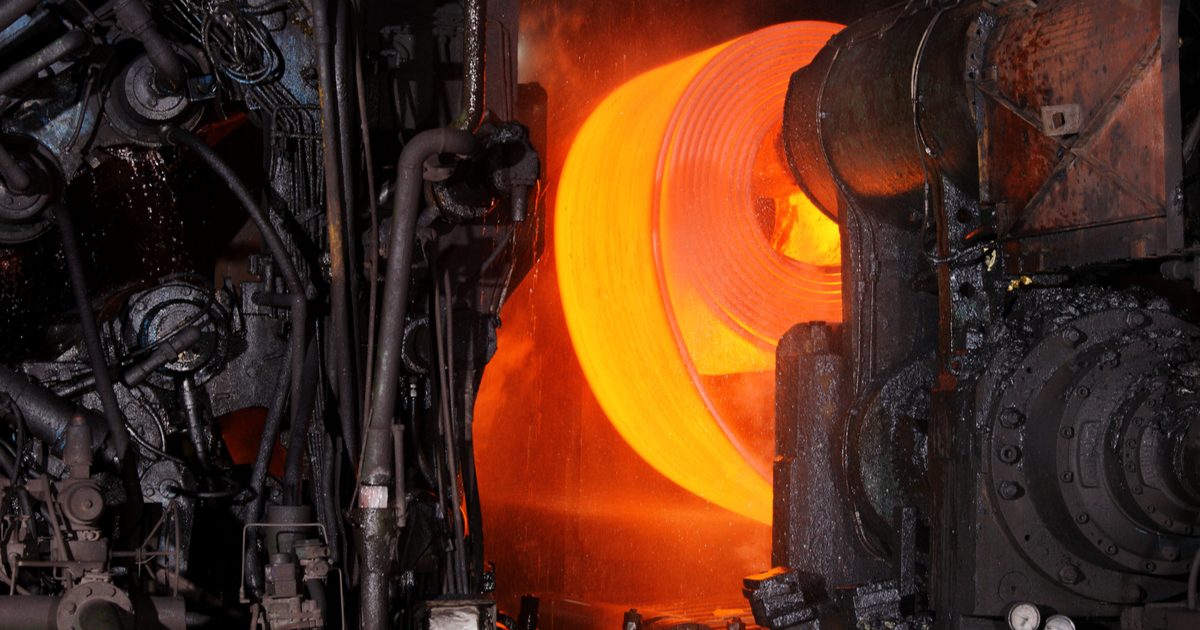 Steel
The industry is showing confidence despite adverse conditions
Brazil's steelmakers are going to invest 63 billion reais (almost $12.5 billion) in the industry in the next four years, informs Brazilian Diario Do Comercio.
Over the past 14 years, investments in the sector amounted to more than 170 billion reais ($33.7 billion), it was said at the Brazilian Steel Congress.
The forecast demonstrates the industry's confidence in the country even despite the current unfavorable economic scenario, in particular, the high base interest rate. In addition, Brazilian steelmakers face strong competition from the Russian Federation and China.
Jefferson de Paula, president of the board of directors of the Brazilian Steel Institute (Instituto Aço Brasil), president of ArcelorMittal Brasil, noted that the national steel industry is going through difficult times. According to him, it is forecast that imports of steel products will increase by almost 40% this year compared to 2022, and sales in the industry will decrease by approximately 6% y/y.
De Paula says that Brazilian steelmakers advocate a market economy, but cannot ignore the damage done to local producers by the commercial policies of Chinese and Russian competitors flooding the country's market with products at subsidized prices.
As the president of the board of directors of Instituto Aço Brasil noted, due to this unfavorable scenario, combined with the high cost of operations in the country and the high level of the base rate, the capacity in the sector is underutilized by 40%. In addition, steel consumption per inhabitant of the country is about 105 kg, while the world average is 225 kg.
As GMK Center reported earlier, Brazilian steelmakers put pressure on the federal government, calling raise import duties on steel amid an increase in its supplies from abroad, especially from China, to the local market. Industry representatives warn that if the rate of imports remains at the current level, Brazilian companies may stop production and reduce the number of jobs. In January-August 2023, the volume of steel imports to Brazil increased by 49.2% to 3.2 million tons, Chinese steel products account for 48.6% of the total volume.
---
---