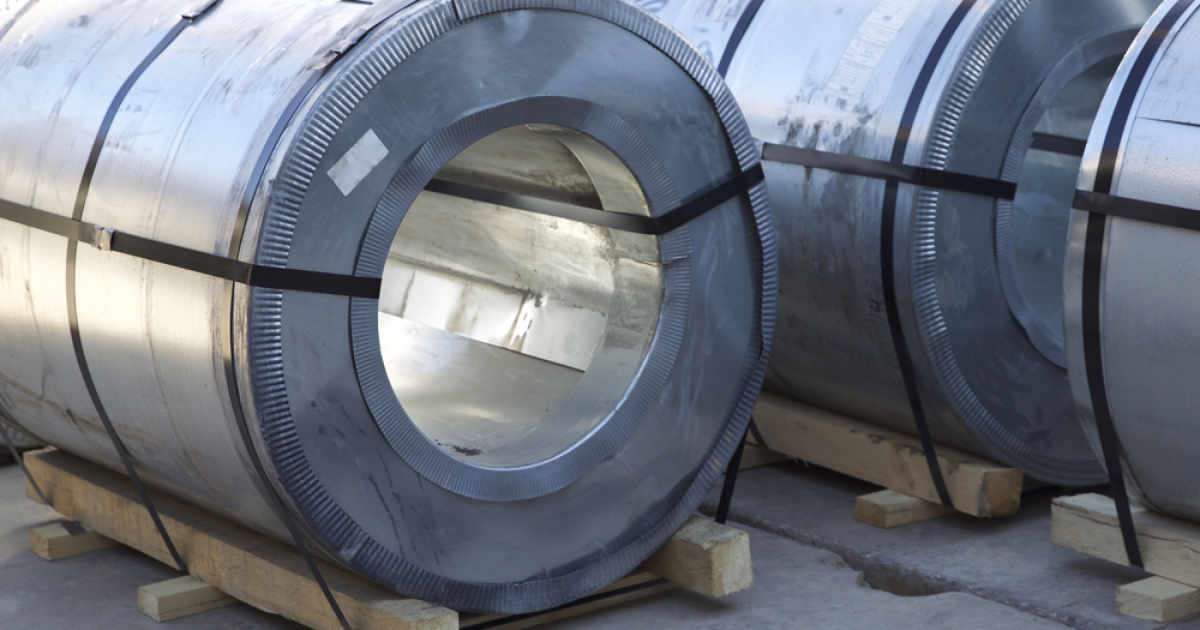 The industry demands an increase in the tax on steel imports from the current 9.6-12.8% to 25%
Brazil's steelmakers are putting pressure on the federal government to raise import duties on steel amid increased imports from abroad, particularly China, into the domestic market. Brazilian O Tempo informs about it. Currently, the rate is 9.6-12.8%.
Representatives of the steel industry warn that if the pace of imports remains at the current level, Brazilian companies may stop production and reduce the number of jobs.
«In August, the country received twice as much steel as the historical average. If it continues at this rate, steel companies in Brazil will definitely have to stop,» said the president of the board of directors of the Instituto Aço Brasil (Brazilian Steel Institute), president of ArcelorMittal Brasil Jefferson de Paula at the relevant congress.
In August 2023, 496,000 tons of steel products were imported into the country, mainly from China.
Steelmakers are calling for an increase in tariffs on steel imports to 25%, as Mexico recently did. The current rate is 9.6% with some exceptions. The Brazilian Steel Institute's proposal is a temporary increase.
"This is not forever, and this is not China's retaliation. This will be for any imported steel,» de Paula noted.
In September 2023, the federal government reversed the previous administration's 2022 reduction in tariffs on 12 steel imports. The measure enters into force in October.
However, some analysts believe that raising tariffs on Chinese products will not solve the problem, because China can respond in other areas, in particular, in agriculture.
In January-August 2023, according to SteelOrbis, the volume of steel imports to Brazil increased by 49.2% – up to 3.2 million tons, Chinese steel products account for 48.6% of the total volume. As Carlos Loureiro, president of the Brazilian Institute of Steel Distributors, noted, Argentina has import tariffs ranging from 12 to 20%, while Europe, the United States and India (India) also have their own protective barriers to steel from China.
As GMK Center reported earlier, the Turkish Association of Steel Producers (TCUD) urged the government to step in to help the country's steel industry amid soaring imports. In July 2023, the association noted, steel production in the country increased for the first time in 14 months, but the share of product supplies from abroad also increased significantly. According to TCUD, steel supplies from China increased by 85% y/y in the 7 months of 2023.
---
---