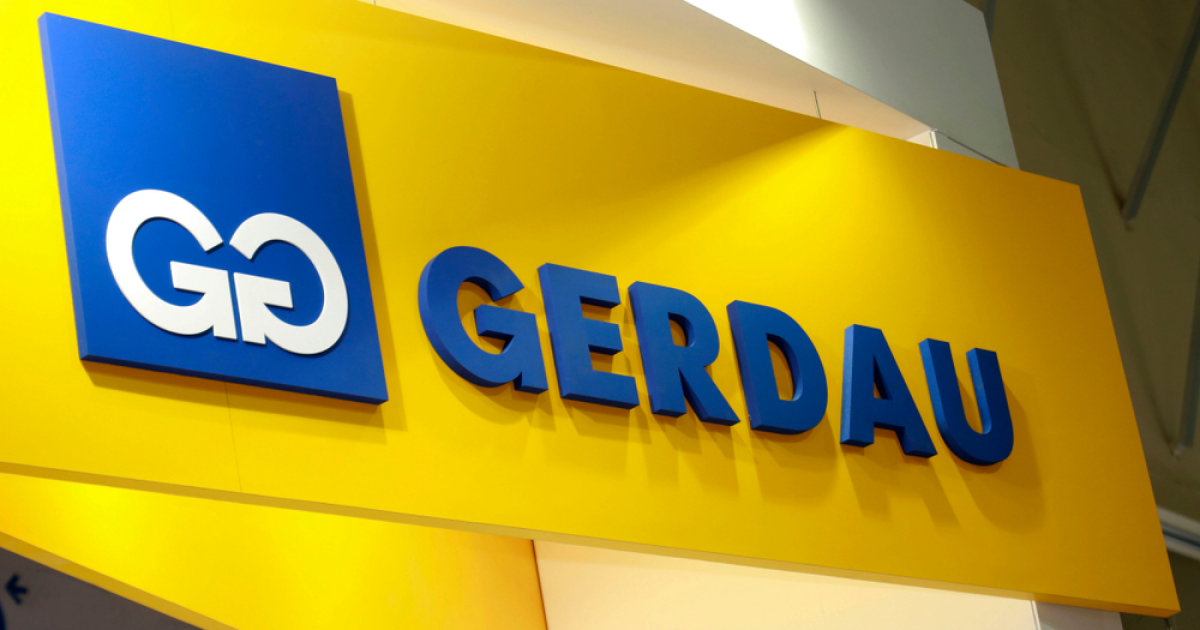 Gerdau
Shipments decreased by 9.6% year-on-year
The Brazilian mining and steel company Gerdau in the second quarter of 2023 reduced the supply of steel products by 1.5% q/q – to 2.93 million tons. It decreased by 9.6% y/y, informs Diario do Comercio.
In April-June 2023, the volume of steel production increased by 3% compared to the previous quarter – up to 3.07 million tons.
In this period, the consolidated net profit of the company amounted to 2.14 billion Brazilian reals ($436 million), it decreased by 50.1% y/y. In the first half of 2023, this indicator fell by 37.4% y/y – to 4.05 billion reais.
According to the CEO of Gerdau Gustav Werneck, the company's financial results, even considering the decline, are solid. In addition to a strong benchmark, there are global challenges such as lower-than-expected consumption in China, increased imports, lower demand in Brazil and a possible slowdown in the US economy.
As GMK Center reported earlier, Gerdau announced its intentions to invest $666.64 million in new production facilities in the state of Minas Gerais by 2026. By implementing the project, the company plans to increase iron ore production and reduce production emissions.
In 2022, Gerdau's net revenue became a record and amounted to 82.4 billion reais, 30% of which was received from operations in Minas Gerais. Gerdau hopes that production here will meet high requirements, and the added value of products will increase income for both the company and the state budget.
---
---