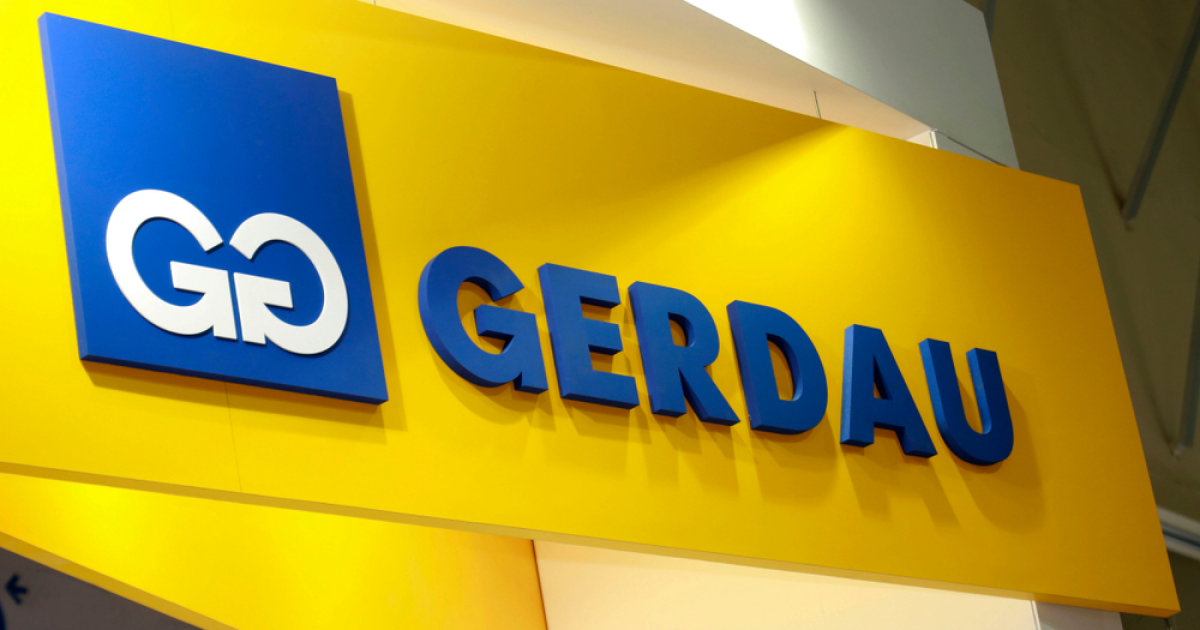 Gerdau
60% of the investments planned for the current year will be directed to operations in the state
Gerdau, one of the largest producers of graded rolled products in America, will invest 5 billion Brazilian reais ($954.7 million) in the state of Minas Gerais (Brazil) in 2023, writes Estado de Minas.
In 2022, Gerdau's net revenue became a record and amounted to 82.4 billion reais, 30% of which was received from operations in Minas Gerais. According to the CEO of the company Gustav Werneck, 60% of the investments planned for the current year will be directed to operations in the state. Gerdau hopes that production here will meet high requirements, and the added value of products will increase income for both the company and the state budget.
A significant part of the investment will be directed to the extraction of minerals in order to increase production and ensure the operation of the plant in Oru Branko. In addition, Gerdau intends to increase the rolling stock production capacity at this enterprise.
As Gustavo Wernek explained, the company has currently entered the phase of investment concentration and focusing activities on specific areas. Gerdau pays special attention to its activities in the United States and Brazil. In particular, the company focuses on the Brazilian states of Minas Gerais and São Paulo.
Gerdau's CEO also revealed that the company would also like to invest heavily in Minas Gerais in terms of renewable energy production. In particular, a partnership with Shell has already been announced, in addition to the creation of the New Wave platform together with XP Investimentos.
As GMK Center reported earlier, ArcelorMittal Corporation in 2022 expects Brazil's steel consumption to double over the next 10 years, as the country has enormous opportunities for this, particularly related to infrastructure development. Demand for steel products will potentially grow due to the need to build more housing, implement projects for the development of renewable energy sources, ports, as well as oil and gas assets.
---
---