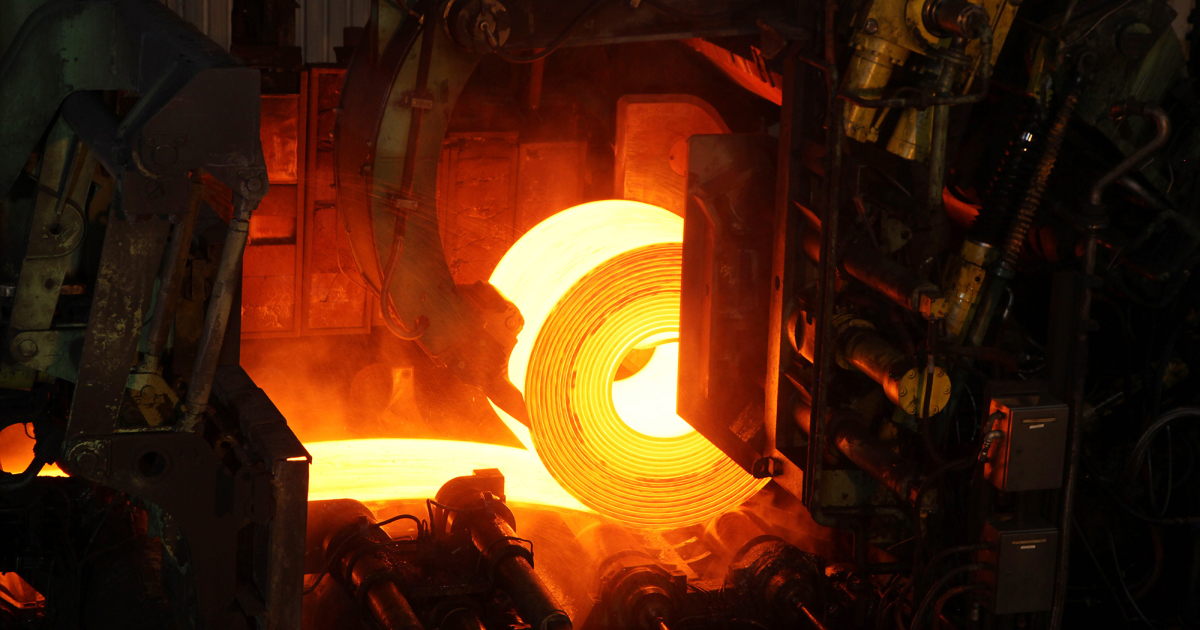 (c) bloomberg.com
Brazil has huge opportunities to increase steel consumption and feels the need to create additional infrastructure
ArcelorMittal Corporation, the world's largest steel producer, expects Brazil's steel consumption to double over the next 10 years. This was stated by the executive director of ArcelorMittal Brazil Jefferson De Paula, reports Bloomberg.
According to him, Brazil has huge opportunities to increase steel consumption and feels the need to create additional infrastructure.
Steel demand will potentially grow due to the need to build more housing, renewable energy projects, ports as well as oil-and-gas assets. Brazil's infrastructure also has many weaknesses that need to be fixed.
Now the whole world is flooded with conversations about the recession of the global economy. Despite this, the heads of some companies are talking about the restoration of steel demand. This could ease the situation in Brazil, where steel consumption has been stagnating for years relative to other countries.
According to WorldSteel data, Brazil's annual steel use per capita was around 123 kg last year, compared to the global average of about 233 kg.
The national steelmaking group Instituto Aço Brasil predicts that Brazil's steel industry, which is currently operating at about 67% capacity, will invest $10.2 billion in the next 4 years to modernize and expand production.
ArcelorMIttal plans to invest about $3.9 billion in Brazilian assets, of which almost 40% for the expansion of production capacity until 2024, and $2.2 billion to buy Brazilian steelmaker CSP.
At the same time, Jefferson De Paula notes that this is not the final version of the investment plan. The company is always looking for opportunities to improve its condition and financial indicators.
As GMK Center reported earlier, ArcelorMittal made public steel demand forecast in Europe until the end of 2022, in which it is expected to be "at least stable, if not slightly positive" despite the current headwinds. An increase in activity is expected in the autumn-winter period.
In addition, EUROFER has changed its forecast for the consumption of steel products in the European Union in 2022. If in May the association expected a decrease in the consumption of steel products by 1.9%, now – by 1.7%. The recovery in 2023 will be 5.6%.
---
---