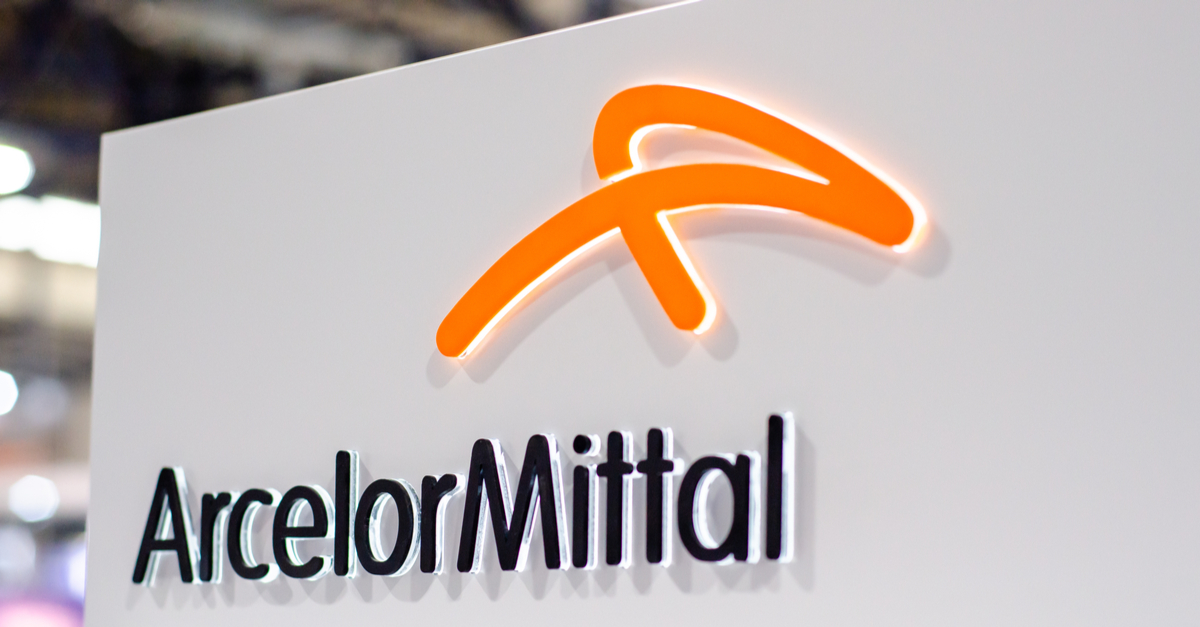 (c) shutterstock
At the same time, the corporation is reducing capacity amid weak current demand
ArcelorMittal expects real steel demand in Europe this year to be "at least stable, if not slightly positive" despite the current headwinds. Eurometal writes about it with the reference to S&P Global Platts.
According to the CEO of the corporation Genuino Cristino, in the auto sector, we can be cautiously optimistic about seeing higher volumes moving into the second half of the year, althoughthere was no significant improvement in the first half of the year. Forecasts continue to show an increase in car production compared to last year.
Worldsteel's latest report showed a 5.9% year on year drop in June in crude steel production worldwide, to 158.1 million mt, with production in the EU-27 down 12.2% at 11.8 million mt, and the rest of Europe producing 3.8 million mt, down 10.9%.
"We are adapting our supply to meet demand," Genuino Cristino said, that it "makes sense" to cut production in the face of weaker demand, as it was in the second half of the year.
In Ukraine, ArcelorMittal's iron mines are operating at about 50-60% capacity, and the company operates one blast furnace, about 20% of its local capacity, and it has billet stocks.
"Most coal for this operation is sourced domestically with some from Poland and for the time being we don't expect much change… logistics continue to be a significant challenge," he said.
In Europe, ArcelorMittal expects steel market activity "to pick up after the summer break," said ArcelorMittal's chief financial officer. While the company is currently experiencing destocking in Europe, this is "not excessive" and expectations are now for more stability in shipments. Incentives for steel imports to Europe have been significantly reduced, he said, especially due to the weakening euro, "which makes everything more expensive."
As GMK Center reported earlier, the EUROFER association in May corrected its forecast for the consumption of steel products in the European Union in 2022. Compared to the February forecast and the expectation of a 3.2% increase in regional steel consumption, the association now expects a decline of 1.9%.
Earlier ArcelorMittal declared that rising inflation is undermining consumer and business confidence, leading to a slowdown in real demand for steel. Potential power cuts pose a clear but still uncertain risk to economic activity in Europe.
---
---