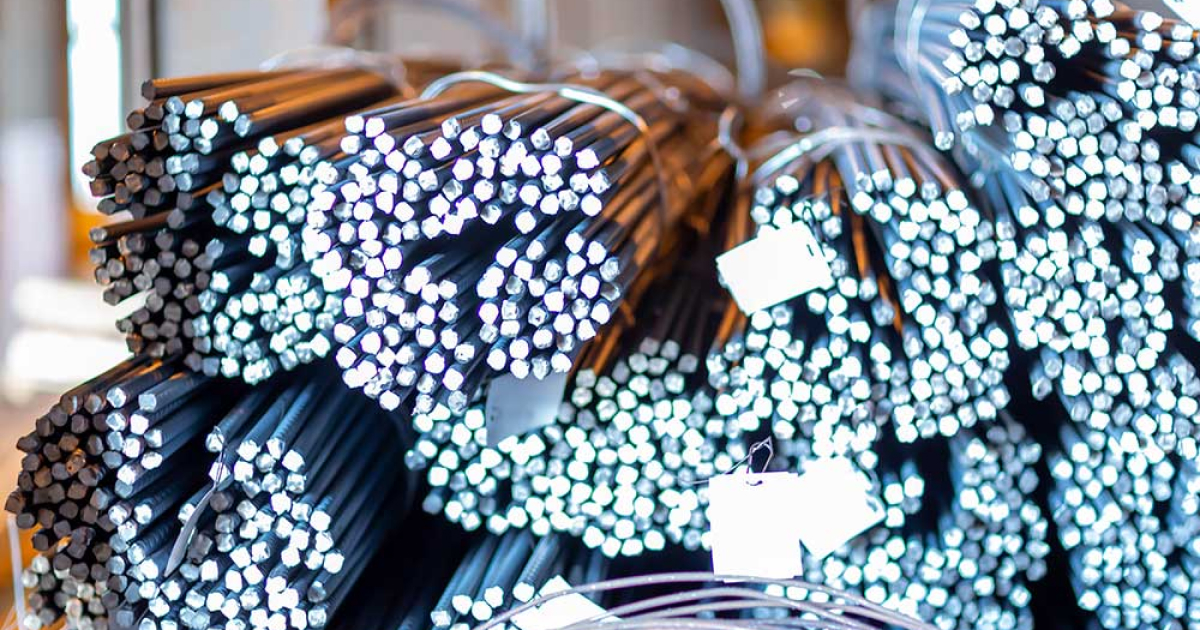 European sanctions forced the company to increase exports to the markets of the Russian Federation, Africa, CIS countries and Southeast Asia
Against the background of European sanctions, the Belarusian Metallurgical Plant (BMZ) reoriented the export of steel products to new, alternative markets. This was announced by the plant's CEO Dmytro Korchyk, reports BMZ's press service.
"The presence of BMZ products has been increased where it was not there before. Deliveries to the Russian Federation, Africa, the CIS and Southeast Asia have increased, including high-margin products such as structural steel," he commented.
According to him, rolling shop №1 is filled with orders until the end of the year. The negotiation campaign for next year is now underway.
The plant received a large order for the supply of seamless pipes to the Republic of Bashkortostan in Russia in 2023 with a total cost of $9.7 million. In January-September, BMZ delivered $6.8 million worth of products to this region, which is twice as much as last year.
In September 2022, the company shipped 33,000 tons of steel products to consumers, mainly to the Russian market. Deliveries are made mainly by rail transport.
As reported by GMK Center, the Belarusian metallurgical plant received $170 million in net revenue from the sale of steel products in the January-September period, which is 1.5 times more than in the same period of 2021.
In 2020, BMZ exported 2 million tons of steel products to 53 countries. 925,000 tons of steel were exported to EU countries. The share of the European Union in the total exports of the enterprise for the year was 45%.
---
---