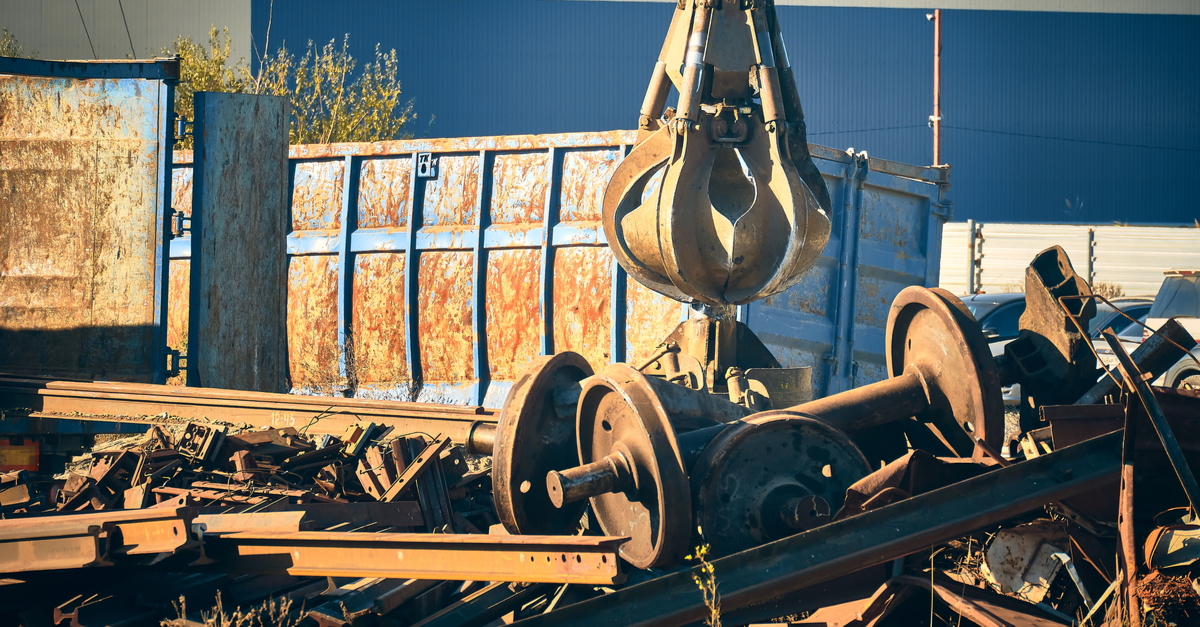 Railway scrap
Potential EU trade restrictions, in particular, will affect scrap imports
The Bureau of International Recycling (BIR) is concerned about the impact of the energy and cost-of-living crises on member companies in Europe and the world. SteelOrbis reports about it.
At the recent World Recycling Convention in Dubai, companies reported that high energy costs threaten their survival in the medium to long term. During the sessions focused on steel and alloys, it was noted that there is a huge pressure on margins, and financial costs and bankruptcy risks were discussed.
During industry discussions, it was emphasized that steel production in the EU has decreased, which affects the scrap market. In particular, due to energy prices, demand from European steel mills is not that great.
In addition, the BIR noted that potential EU trade restrictions would affect the export of remanufactured materials and, if adopted, would lead to two-term market disruptions that would affect value chains and lead to further restrictions in the remanufacturing sector. The bureau called on European governments to provide financial assistance to the industry.
As GMK Center reported earlier, at the beginning of October the German Steel Recycling Association (BDSV) expressed concern in rising energy prices in Europe. The organization noted that this creates serious problems for the scrap metal recycling sector and puts the EU's ambitious climate goals at risk. The association also commented on the revision of the EU Regulation on waste transportation. In particular, it was argued that trade restrictions and the resulting withdrawal of end markets for raw materials for secondary processing would have a negative impact on investment in the industry.
As GMK Center wrote before, the Association of European Steel Producers (EUROFER) and the European trade union industriAll Europe are calling urgently to protect the steel sector and save jobs in the industry. Among the proposals with which organizations turned to social partners was a call for support perspective view of the EU Waste Transportation Regulation, given the importance of steel scrap for decarbonization and the circular economy.
---
---