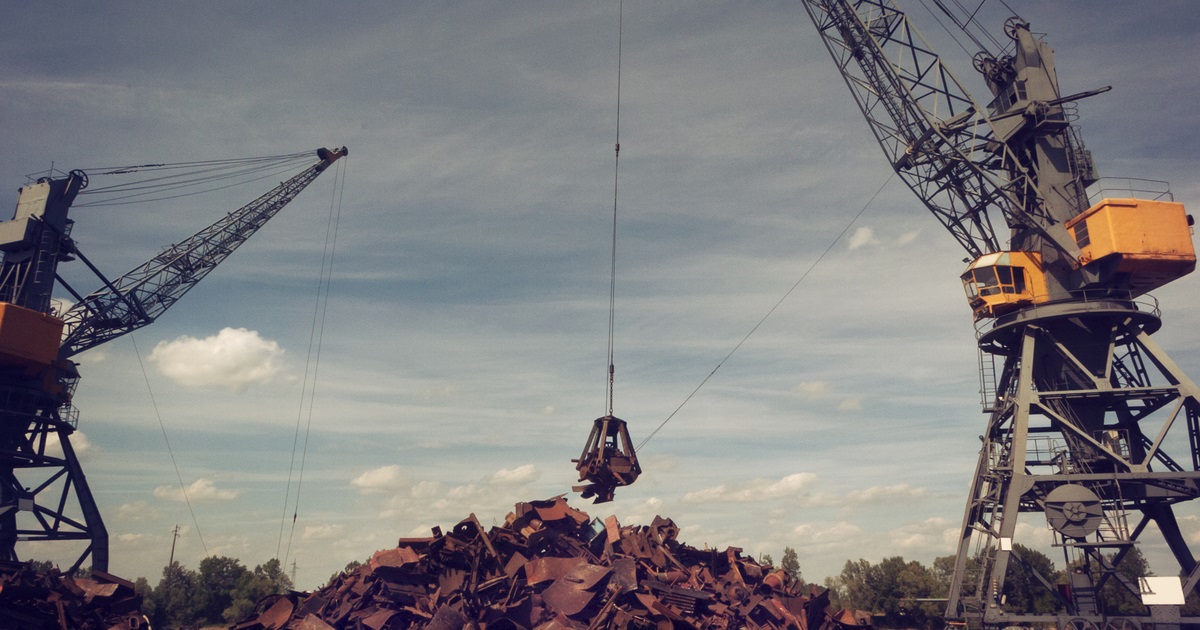 Scrap collection in Ukraine
The industry is preparing for a difficult fourth quarter in the scrap market
The rapid rise in energy and natural gas prices in Europe is creating serious challenges for the scrap industry and putting the EU's ambitious climate goals at risk. This is stated in the statement of the German Steel Recycling Association (BDSV), reports SteelOrbis.
BDSV member companies, like many others, are increasingly running at risk of becoming financially insolvent. If the situation does not defuse, it threatens the loss of jobs.
Meanwhile, due to the war in Ukraine and the lack of supplies from the Russian Federation, Belarus and Ukraine, the global demand for secondary raw materials has increased. High-quality scrap is in demand as an alternative to pig iron. However, rising energy prices and supply chain uncertainty are affecting the value chain. The industry is preparing for a tough fourth quarter in the scrap market as high electricity prices are expected to continue.
BDSV, in particular, proposed the EU to separate electricity prices from gas prices. The association also called on the European Commission to include processing in the list of industries eligible for EU assistance.
In addition, the association commented on the revision of the EU Regulation on the transportation of waste. Trade restrictions and the foreclosure of end markets for recycling raw materials, in particular, will have a negative impact on investment in the industry. The association welcomed stricter export restrictions on problematic streams. However, it criticized the fact that imported primary raw materials such as coke and iron ore are not included in the Carbon Border Adjustment Mechanism (CBAM), while exports of steel scrap should be restricted.
As GMK Center reported earlier, high energy prices that will persist until at least the first quarter of 2023, inflation and supply chain issues still continue to affect steel consumption. Alessandro Sciamarelli, director of economic and market analysis' department of the European Steel Producers' Association (EUROFER), stated this at a specialized conference.
---
---