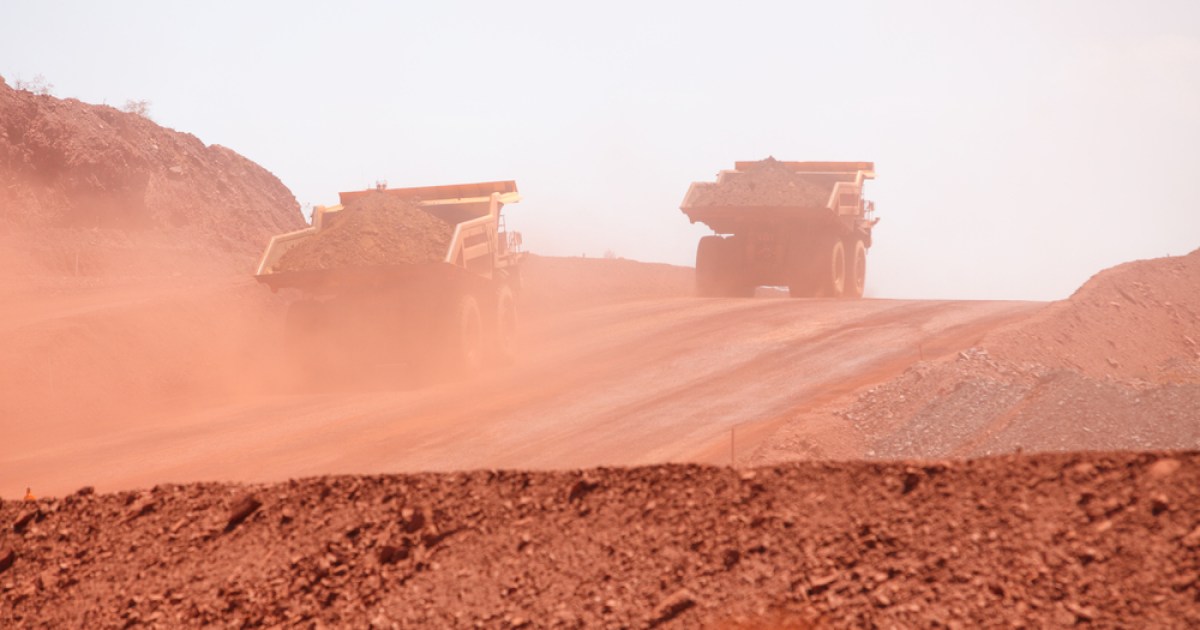 Iron ore mining
The company expects that in 2023 China will become a stabilizing force in the raw materials market
Australian mining company BHP has announced production results for the first half of the 2022/2023 financial year. It is stated in the operational overview of the company.
In the first half of the 2022/2023 financial year (July-December), total iron ore production increased by 2% year-on-year – up to 132 million tons. These indicators were achieved, in particular, thanks to the high efficiency of supply chains and the reduction of the influence of wet weather. The company predicts that in the current financial year iron ore production will amount to 249-260 million tons.
BHP expects China to be a stabilizing force for raw material demand in 2023, as many countries are currently facing economic difficulties.
"China's growth policies, including the real estate sector, and the easing of restrictions related to COVID-19 are expected to contribute to a gradual improvement in the difficult economic conditions in the first half of the year," the company's operating report said.
As GMK Center reported earlier, China's iron ore market will face oversupply in 2023 as overall iron ore supply increases and demand from steel producers is likely to decrease.
Also, Rio Tinto kept the shipment of iron ore from the Pilbara region at the level of 2021 – 321.6 million tons. This is evidenced by the annual results published on the company's website. Iron ore production by Rio Tinto for 2022 increased by 1% compared to 2021 – up to 321.6 million tons.
---
---