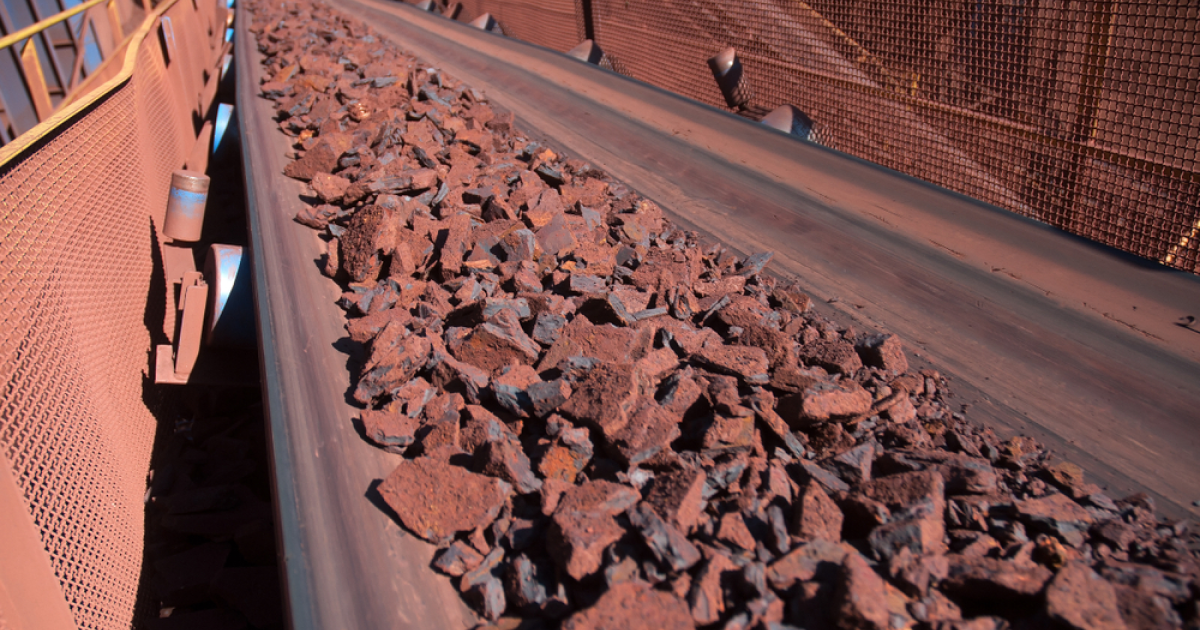 Iron ore
Plans are based on expectations of growth in demand for raw materials and the course for decarbonization
Australian mining company BHP Group (BHP) is considering increasing iron ore production in Western Australia. This was stated at the profile conference by the CEO of BHP Mike Henry, reports Metal Expert.
The company's plans are based on expectations of growth in global demand for iron ore and a decarbonization course.
BHP is considering initiatives to increase its iron ore production to 300 Mtpa from its current annual production of 280-290 Mt. The increase in production will include further debottlenecking of the company's port and rail logistics and continuous productivity improvements. The company believes that both in the short and long term, China and India will be the driving force behind the global economy, which, according to forecasts, by 2050 will grow 2.5 times compared to 2020 levels.
In the long term, the mining company can increase the production of raw materials up to 330 million tons per year – this option is currently being studied, it will be completed in 2025. Mike Henry says he will have to compete with other options in BHP's portfolio.
As GMK Center reported earlier, in the first half of the fiscal year 2022/2023 (July-December) BHP increased total iron ore production by 2% year-on-year – up to 132 Mt. These figures were achieved due to the high efficiency of supply chains and the reduction of the impact of wet weather. The company predicted that in the current financial year, iron ore production will be 249-260 million tons, and China will become a stabilizing force in demand for raw materials in 2023.
Also, in April 2023, Fitch Solutions, a member of the international credit rating agency Fitch, revised price forecast for iron ore upwards from $110/t in the previous forecast to $125/t. Expectations improved amid optimism in the market for the recovery of the Chinese economy. At the same time, Fitch expects iron ore supply to grow by 3.1% by 2028. New capacities will open in Australia, Brazil and Africa.
---
---