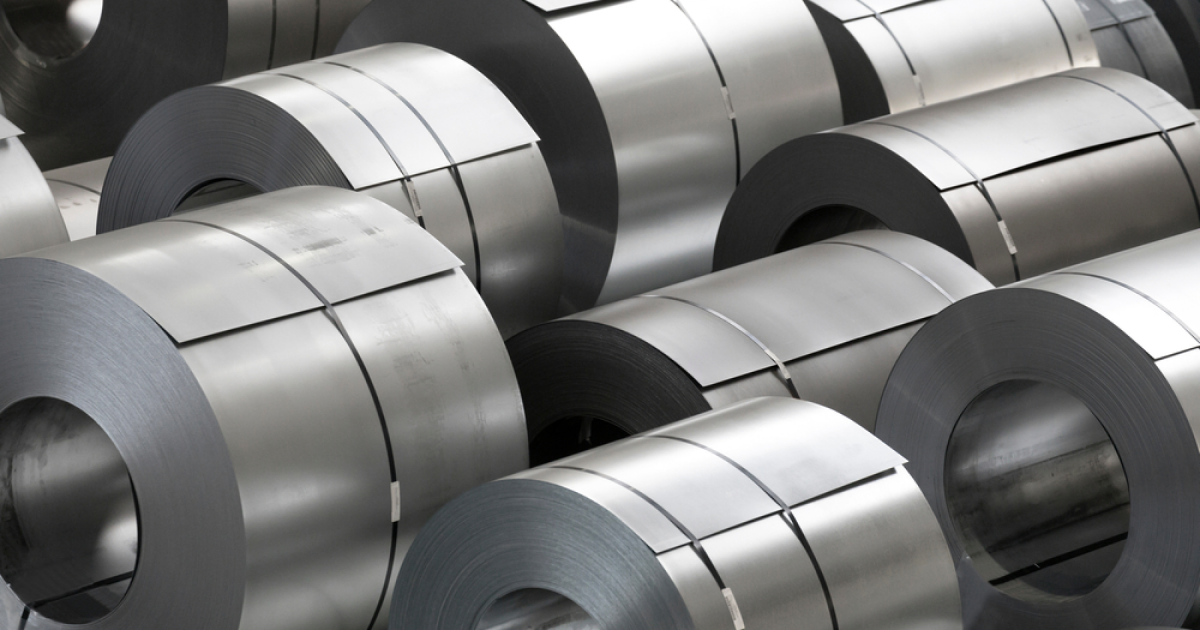 Rolled steel
These indicators are due to high demand from state infrastructure projects
In September 2023, Bharat (India) increased its consumption of rolled steel by 18% year-on-year – up to 11.2 million tons. This indicator is due to high demand from government infrastructure projects, informs Argus.Media.
At the same time, the country increased the production of rolled products by 13% y/y in this period – up to 10.9 million tons. However, its export volumes in September 2023 fell by 73% compared to September 2022 – to 157 thousand tons. In April-September (six months of the 2023/2024 financial year) consumption of steel products in the country increased by 15% y/y – up to 63.9 million tons, and export volumes fell by 10% year-on-year – up to 3.23 million tons.
Imports of finished steel products fell by 24% y/y in September – to 381 thousand, for six months of the current financial year it increased by 13% year-on-year – up to 3 million tons. Steel supplies to the Indian market from China, Vietnam and Japan remained at a stable level due to weaker steel consumption and lower prices in Southeast Asia. This situation is expected to persist until November.
Domestic demand for steel in Bharat has been steady amid strong infrastructure activity, with projects expected to be completed ahead of next year's general elections. In September, Indian steelmakers refrained from active supply in the export market due to high domestic prices and demand, as well as weak international demand.
As GMK Center reported earlier, the demand for steel in Bharat in the 2023/2024 financial year will grow by 9-10% year-on-year, mainly amid accelerating spending on infrastructure projects. This forecast is given by the ICRA rating agency. The industry last saw such sustained growth before the global financial crisis in 2008, when heavy private sector capital spending fueled domestic demand for steel. In the previous forecast of the agency, there was a growth of 7-8% at the end of the current fiscal year.
---
---