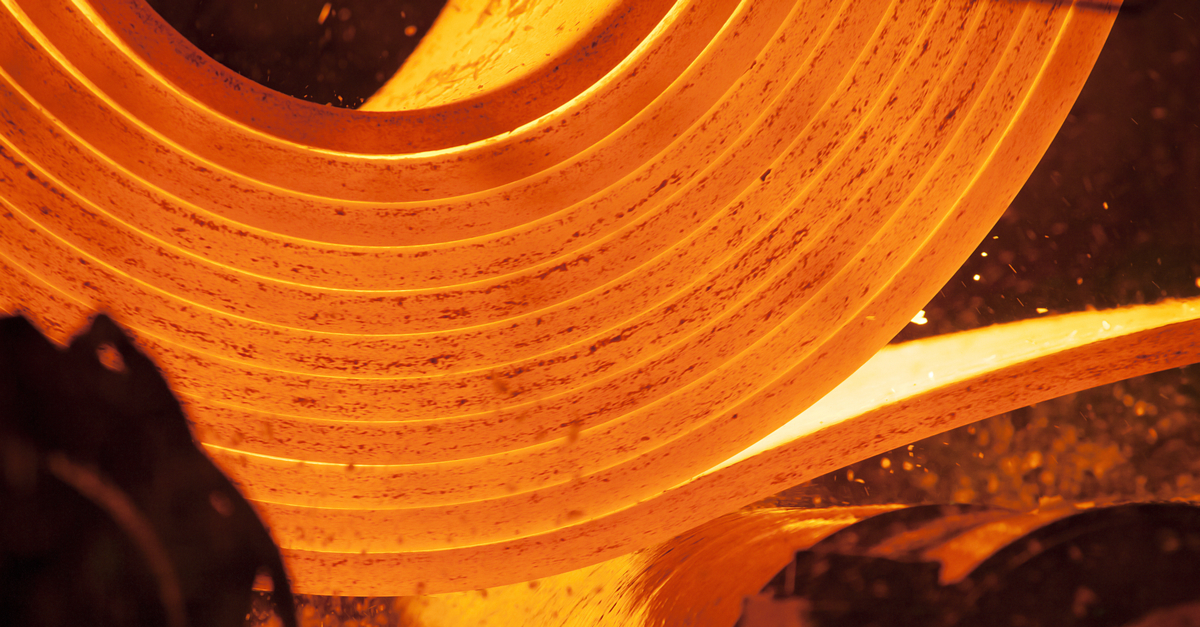 Steel production
Growth will primarily come as infrastructure spending accelerates
Steel demand in Bharat (India) will grow by 9-10% year-on-year in FY 2023/2024. The growth will mainly be driven by accelerated spending on infrastructure ahead of the country's elections. This forecast is given by the rating agency ICRA, reports SteelOrbis.
The last time the industry saw such robust growth was before the global financial crisis in 2008, when heavy private sector capital spending boosted domestic demand for steel. The agency's previous forecast stated growth at the end of the current financial year by 7-8%.
According to ICRA, steel consumption in the country in April-July 2023 (the first quarter of the fiscal year) increased by 12.2% year-on-year. At the same time, the central government's capital expenditure increased by 59.1% year-on-year during the period, indicating an acceleration in the pace of infrastructure financing.
Moreover, capacity utilization rate in the country's steel sector is expected to improve to around 82% in FY2023/24 from 80% in the previous fiscal year.
However, the Indian steel industry will face numerous challenges, including competition from Chinese imports and uncertain growth forecasts for European economies.
However, on the volume of imports from China, according to SteelOrbis, may be impacted by Bharat's (India) attempt to increase the number of steel products subject to QCO. As per the rules, the Bureau of Indian Standards (BIS) requires manufacturers abroad who are the source of imports to be audited by the national standards body, after which a certificate of conformity will be issued.
Representatives of the Indian steel industry and government note that there is great uncertainty as to whether the Chinese government will grant permission for inspection visits to steel plants by BIS representatives. The PRC has not officially abandoned them, but the pandemic has made such inspections impossible.
As GMK Center reported earlier, Indian steel enterprises in August 2023 increased production of steel by 12.8% compared to the same month of 2022 – up to 11.44 million tons. Since the beginning of the 2023/2024 financial year (April-August 2023), steel production in the country has increased by 11.8% year-on-year – up to 57.26 million tons.
---
---