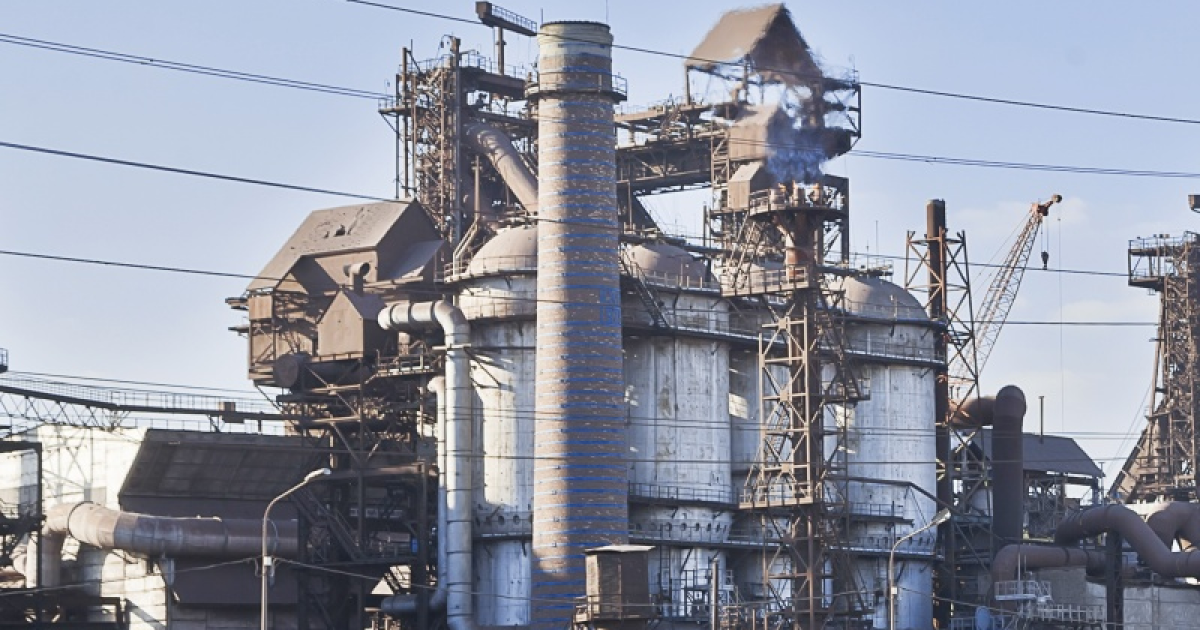 The enterprise's territory is regularly bombarded. Damage can't be assessed for now
The Azovstal Iron & Steel Works (Azovstal) in Mariupol, a part of Metinvest Holding, continues to be under shelling by Russian troops. The enterprise is currently under control of the Ukrainian army.
As the representative of the Azov Regiment, Vladislav Sobolevsky, reported two weeks ago, during a live broadcast, the territory of the plant is under shelling, just like whole Mariupol.
Numerous Russian media also report on the control of the plant by the Ukrainian military. A video posted on April 3 shows a tactical quadcopter inspecting what is supposed to be the site of the plant.
At the same time, it is not possible to assess the extent of damage, and the amount of damage at the moment.  On March 20, Enver Tskitishvili, the Director General of Azovstal, stated that it was too early to say that the plant could be stopped forever.
"You can't say that the Azovstal was stopped forever. We will return to the city, rebuild, and revive the plant. It will continue to work the same way, and bring glory to Ukraine, as it always has been," added he.
The plant was switched into hot conservation mode after the war began.
According to the latest data, in January 2022, Azovstal increased the output of rolled steel products by 12%, to 330 thousand tons per month.
In 2021, Azovstal increased the output of rolled steel products by 4.1% compared to 2020, to 4.1 million tons. Crude steel production increased by 3.5% y-o-y, to 4.34 million tons. Pig iron output remained unchanged compared to 2020 – 3.8 million tons.
The plant's structure of production in 2020 is the following: 70% of the company's products are slabs, 18% are steel plates, up to 9% are shaped products.
Azovstal 's export structure in 2020 was as follows: 46% of products were shipped to Italy, 11% to Turkey, 6% to the UK, 5% to China.
Azovstal steel plates are used in shipbuilding, power and special machine building, bridge building, production of large-diameter pipes for main gas and oil pipelines.
Azovstal is a full-cycle enterprise, part of Metinvest, the enterprise produces flat, long, and shaped products, and also has coke production facilities.
---
---