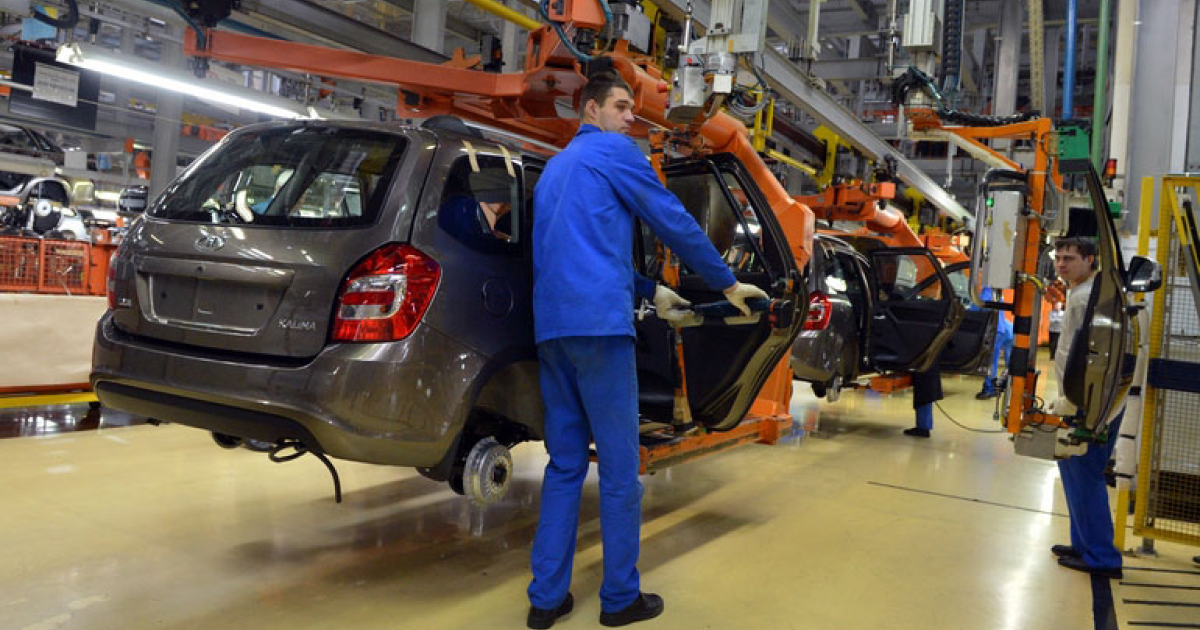 (с) twitter.com
Production of vehicles grew 70% in 11M
In November 2021, Ukraine decreased automotive production by 17% to 531 units y-o-y. In particular, domestic manufacturers produced 455 passenger cars (-16.5%), 10 commercial vehicles (+11.1%) and 66 buses (-21%), according to Ukrautoprom sectoral association.
Compared to the previous month, production of passenger cars in November doubled, while production of commercial vehicles increased by 70% and production of buses decreased by 24.1%.
In 11M, production of vehicles totaled 7,533 units, 70% up from the same period of the previous year.
Ukraine produced 6,792 passenger cars in 11M 2021, 81% up from 11M 2020. Production of buses rose by 12% to 704 units, while production of commercial vehicles fell by 18% to 37 units.
As reported earlier, in October 2021, Ukraine produced 292 vehicles, 68% less than in September this year and 58% less than in October last year. Production of vehicles grew 85% in 10M and totaled 7,002 units.
---
---