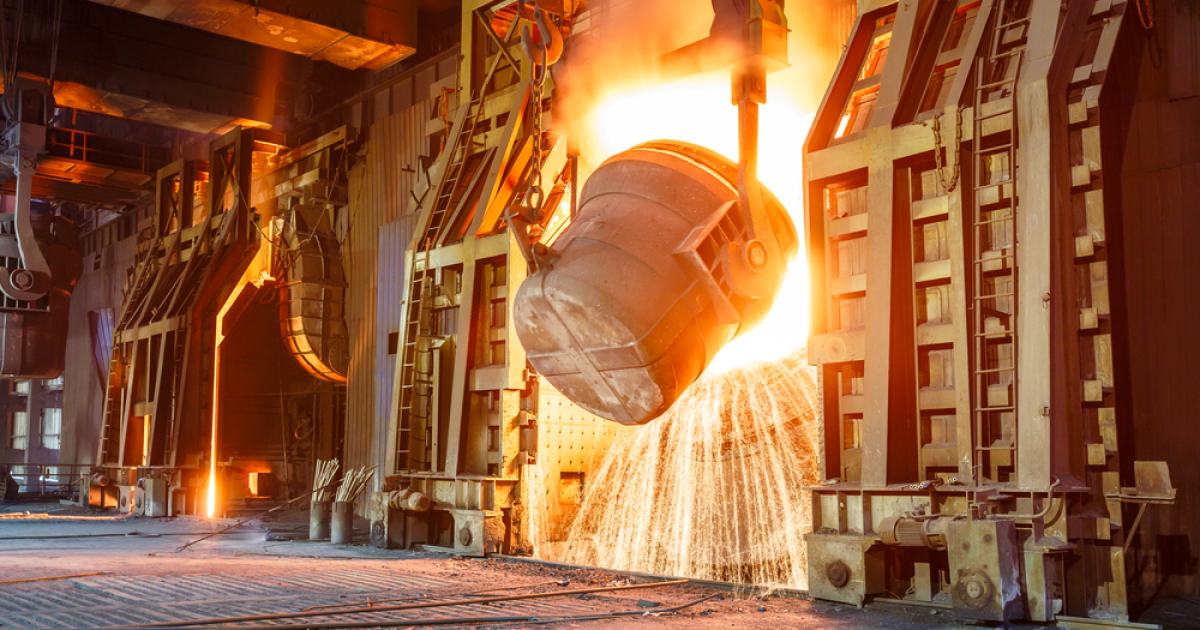 Steel production
In May, Austrian steel companies reduced steel production by 1% y/y, but increased it by 1.4% m/m
In January-May 2023, Austrian steel enterprises reduced steel production by 5.2% compared to the same period in 2022 – to 3.14 million tons. It is stated by WorldSteel Association's data.
In May 2023, Austrian steelmakers produced 660,000 tons of steel. This is 1% less compared to May 2022, but 1.4% more than April 2023.
In 2022, Austrian steelmakers reduced steel production by 4.7% compared to 2021 – to 7.51 million tons. In December 2022, 560,000 tons of steel were produced, which is 13.8% less y/y and by 0.5% more m/m.
In general, steel production in the countries of the European Union in May 2023 fell by 11.2% compared to May last year – to 11.6 million tons. In January-May 2023, 56 million tons of steel were produced in the EU, which is 10.4% less y/y.
As GMK Center reported earlier, in 2022, European steelmakers reduced steel production by 10.5% compared to 2021 – to 136.7 million tons. In general, global steel output last year fell by 4.3% y/y – to 1.831 billion tons.
During the second half of 2022, European steelmakers massively reduced production capacity amid rising electricity tariffs and unfavorable market conditions. At the same time, the European market was filled with imported steel products, which attracted consumers at lower prices than local ones. According to Fastmarkets estimates, at the end of 2022, about 14-15 million tons of annual steel capacities were stopped in Europe.
At the beginning of 2023, EU steelmakers began restarting idled capacity as apparent steel demand and product prices began to rise, energy costs declined and stabilized, and demand expectations were positive. Currently, the EU market is once again uncertain due to the glut of cheap imported products and macroeconomic factors.
---
---