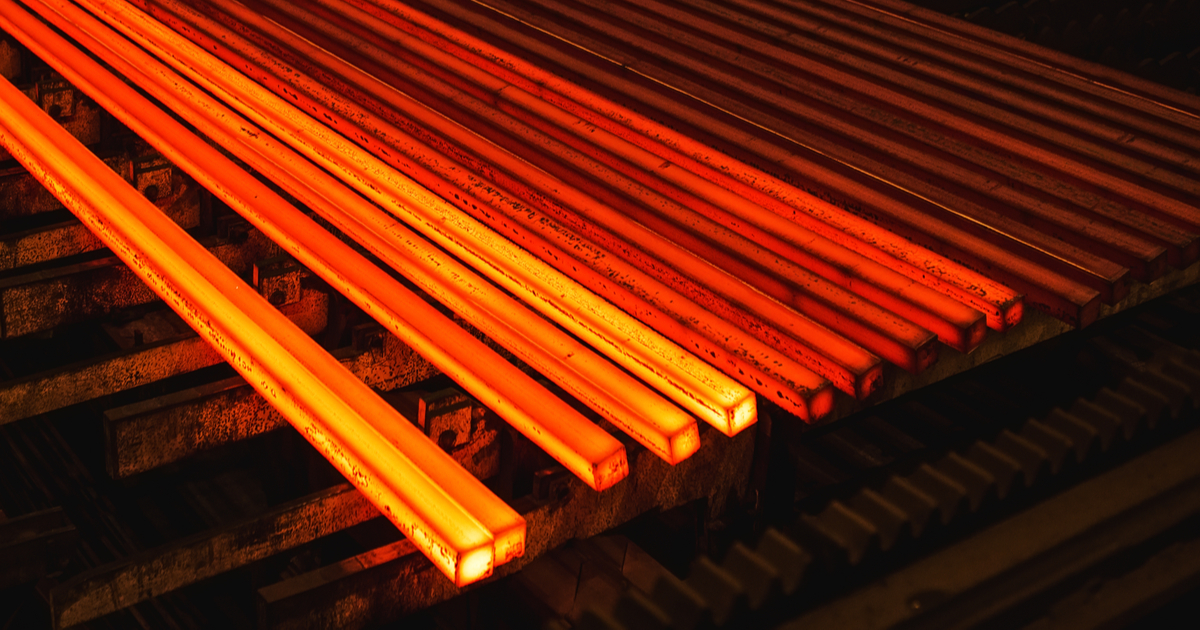 Semi-finished products
In 2022, the country's steel companies reduced steel output by 4.7%
In December 2022, Austrian steel enterprises increased steel production by 0.5% compared to the previous month – up to 560,000 tons. This is evidenced by the World Steel Association's data.
Compared to December 2021, steel production in Austria decreased by 13.8% in December 2022. In 2022, the country's steelmakers produced 7.51 million tons of steel, which is 4.7% less than in 2021.
In 2021, Austria produced 7.884 million tons of steel, which is 17.1% more than in 2020.
In general, steel production in the countries of the European Union in December 2022 fell by 16.7% compared to December last year – to 9.2 million tons. In 2022, the indicator decreased by 10.5% y/y – to 136.7 million tons.
In 2022, European steelmakers sharply reduced steel production due to the impact of the consequences of the Russian war in Ukraine and the drop in global demand for steel. European steel producers have faced an increase in the cost of energy resources with low consumption of finished products, which is caused by the expectation of stagnation in many world economies. In addition, the EU market began to overflow with Asian imported steel products, which are cheaper than local ones.
At the end of the year, European steelmakers began to receive support from the state, thanks to which the costs of electricity became less sensitive for producers. But the demand for products continues to be at a low level.
According to Fastmarkets estimates, from September 2022, about 14-15 million tons of annual steel capacity is shut down in Europe.
As GMK Center reported earlier, the association of European steel producers (EUROFER) expected that due to the closure of production facilities, steel production in Europe could decrease by 4% in 2022. Also, EUROFER in October 2022 worsened its forecast of a decrease in the consumption of steel products in the European Union to -3.5% compared to -1.7%, as expected in August 2022.
---
---