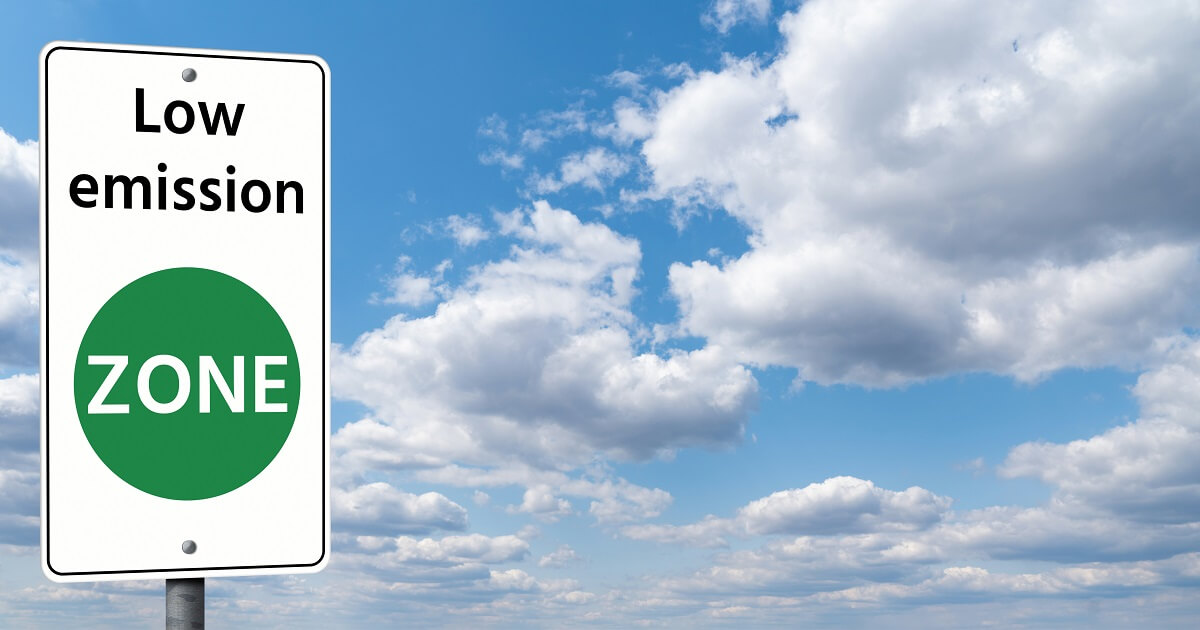 The production capacity of the demonstration plant will be 30,000 tons of green steel per year
Australian company Calix Limited has received a grant in the amount of almost $950,000 to study a potential low-carbon iron ore processing technology. SteelOrbis reports about it.
The grant was provided by the Australian Renewable Energy Agency (ARENA). In total, Calix will spend $1.96 million on the preliminary engineering design of the demonstration plant.
Calix plans to build a plant that will work on renewable energy sources and produce green hydrogen. It will also evaluate the feasibility of using its own Zero Emissions Steel Technology (ZESTY) in the production of raw materials suitable for use in electric arc furnaces.
It is planned that the production capacity of the demonstration plant using hydrogen will be 30,000 tons of direct reduction iron (DRI) per year.
Australia is the largest supplier of iron ore in the world, therefore, it can become a leader in reducing emissions in the steel value chain. More than 7% of global CO2 emissions are accounted for by the steel industry.
As GMK Center reported earlier, the German steelmaker Salzgitter Group and electrolysis producer Sunfire have completed the EU-funded Green Industrial Hydrogen (GrlnHy2.0) project. So far, almost 100 tons of gaseous hydrogen have been used in annealing processes and in galvanizing plants for steel processing.
Also, the South African petrochemical company Sasol and the steel producer ArcelorMittal South Africa have signed a memorandum of understanding on cooperation in the field of green energy. Companies that are the biggest polluters in South Africa will develop carbon capture technology to produce clean fuels and chemicals. In addition, they will cooperate in the use of green hydrogen for steel production.
---
---