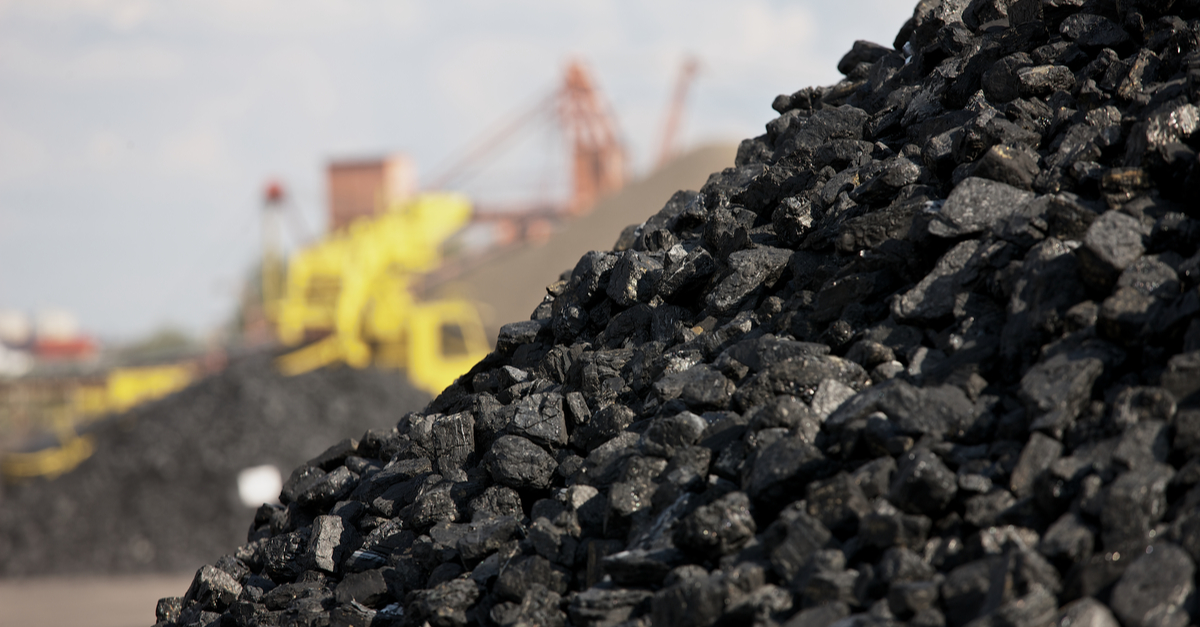 Coking coal
In 2023, according to the forecasts of the country's government, coking coal quotes will be at the level of $273/t
Australian coking coal prices will decrease by 26.7% by 2025 compared to the forecast price for 2023 ($273/t) – to $200/t. This is stated in the quarterly report of the Australian government, reports Kallanish.
Global supply of coking coal is expected to grow moderately over the next two years. At the same time, the low rate of investments in capacity expansion and new mines can act as a limiter in increasing production volumes. In 2024-2025, the market will remain in a slight deficit, keeping prices above 2019 levels.
In general, world trade in coking coal is expected to grow from 297 million tons in 2022 to 318 million tons in 2025.
Demand from China is difficult to predict as the risks are evenly balanced. Soon, the country may try to replenish the reserves, since they are at sufficiently low levels. It is also possible that potential obligations of PRC steelmakers to cut production could keep relative pressure on commodity prices.
Australian coal exports to China are not expected to recover to pre-ban levels in 2023. The country's supply needs were met by increased imports from Mongolia and Russia.
Indian demand will remain strong over the period unless prices rise at a rapid pace. India's rainy season is likely to stimulate a rapid replenishment of coal stocks before the end of the year, while accelerated growth in property markets in South Asia could further boost steel demand during 2023-2025, adding potential upside to prices.
The absence of Russian products on global markets continues to create a small but permanent deficit in the supply of coking coal.
Coking coal prices will remain higher than the cost of production for most of the world's mining companies until 2025. As prices decline, the value of Australia's steel coal exports is forecast to fall from around A$60 billion in 2022-2023 to A$42 billion in 2024-25.
Exports of products from Australia will increase from approximately 157 million tons in 2022-2023 to 175 million tons in 2024-2025.
As GMK Center reported earlier, Australian coking coal prices for the week of June 19-26, 2023, increased by 3%, or by $7/t, compared to the previous week – up to $236/t. Chinese coking coal, as of June 26, 2023, was offered to consumers at $224/t compared to $223/t on June 19.
Earlier, Fitch rating agency reviewed the forecast of Australian coking coal prices for 2023 from $300/t to $350/t.
---
---