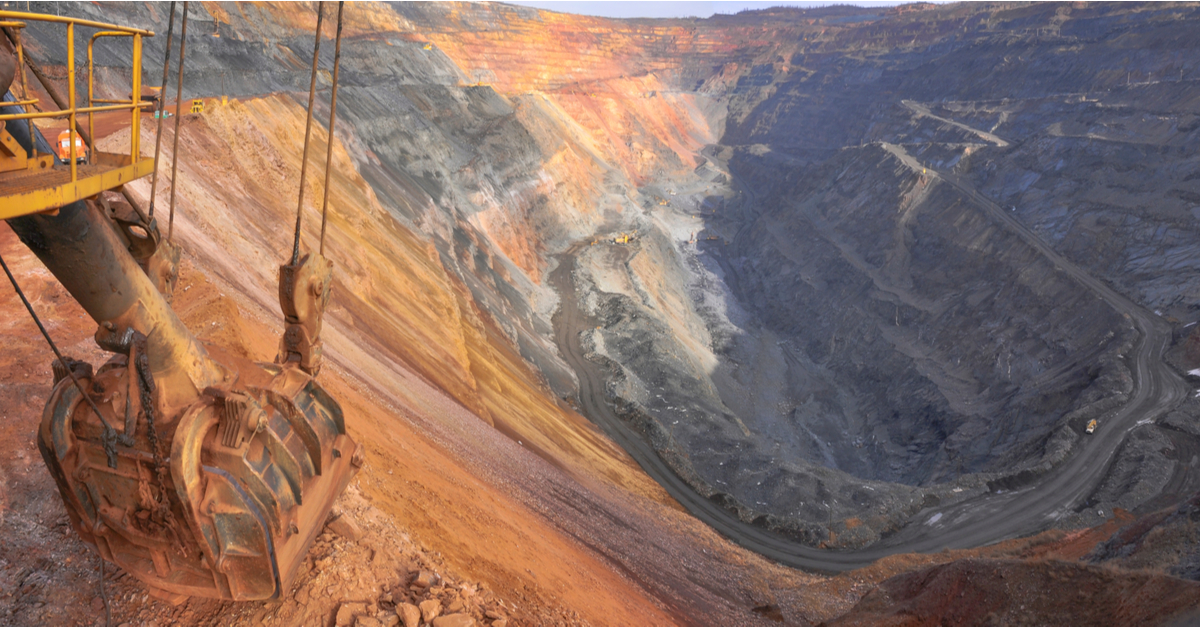 (c) shutterstock
In 2023 and 2024, the cost of ore will fall even lower - to $85/t and $70/t
Australia forecasts iron ore prices to decline to $115/t by the end of 2022, compared to May average of $120-140/t. This was reported by Steel Orbis with reference to the Australian Government's Department of Industry, Innovation and Science quarterly outlook report.
"Following a volatile 2021, the benchmark iron ore spot price has steadily trended up so far in 2022, with the monthly averages ammounting to $120-140/t up to late May," the report reads.
The report notes that in 2023 and 2024 the base ore price is projected at $85/t and $70/t.
Australia's export earnings in 2022/23 fiscal year will fall by 12.8% compared to the previous year – to A$116 billion. The decline reflects the expectation of a slower fall in prices in 2023. In fiscal 2023/24, Australian miners' revenues are expected to drop to A$85 billion.
In 2022, total Australian ore exports are expected to reach 894 Mt, up to 2.5% from 2021. At the same time, until 2024, shipments of raw materials will grow by an average of 2.8% annually, thus reaching 950 million tons.
"The global seaborne iron ore market is expected to remain relatevely balanced during 2022-2024 with export growth from both Australia and Brazil over the next few year. However, persistent supply chain disruptions and inflationary pressures pose a growing risk to steel demand going forward, with negative implications for ore demand," the statement said.
Earlier GMK Center reported that investment bank Goldman Sachs expects a decline iron ore prices in the third quarter of 2022, to $90/t. By the end of the year, as the bank expects, the cost of ore will recover slightly, to $100/t.
Also, at the end of June the cost of iron ore on the Dalian Commodity Exchange fell to a 7-month low – by 10.4%, to 736 yuan / t ($110/t). The market players are concerned about a possible oversupply of steel in China due to coronavirus restrictions.
---
---