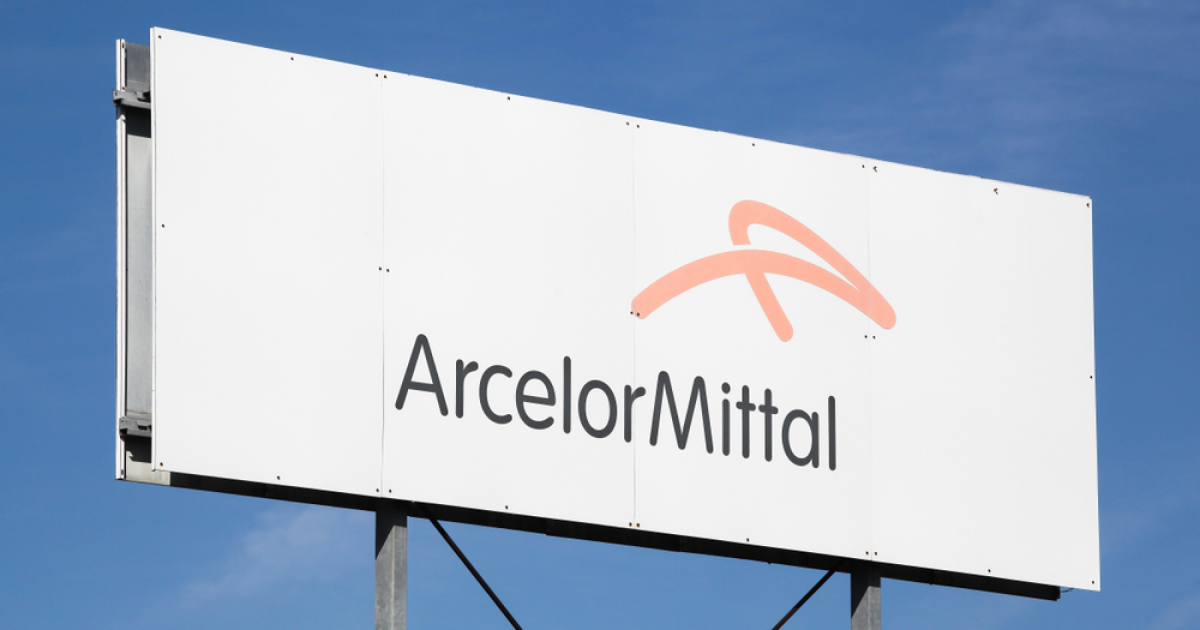 ArcelorMittal
The company won an appeal against an order to suspend steel production
ArcelorMittal, one of the largest steel producers in the world, will continue production at the steel plant in Foss-sur-Mer, France. The administrative court of Marseille decided to suspend the operation of the order of the labor inspection, due to which the temporary suspension of the enterprise was being prepared. Argus.Media informs about it.
In June, labor inspection issued a prescription regarding the temporary administrative closure of the steelmaking division of the steel plant in Fosse-sur-Mer. The reason was the detection of an excessively high level of exposure to toxic products and dust to employees, as well as insufficient protective measures. As the company noted, this decision will affect the company's activities as a whole.
The court announced that ArcelorMittal had already taken some measures to reduce the impact of emissions on workers and called on the corporation to implement new ones. The company welcomed the favorable decision and said it was accelerating the implementation of its action plan on the matter.
In Fos-sur-Mer, ArcelorMittal operates two blast furnaces (BFs) with a total capacity of 5 million tons per year, the company manufactures hot-rolled and cold-rolled coil. In 2022, the steel plant produced about 3.1 million tons of steel.
Market sources expected the shutdown at Fos-sur-Mer, along with production cuts at other mills, would help balance coil supply amid weak demand. Anticipation of reduced supplies in recent weeks has brought some service centers back into the market.
As GMK Center reported earlier, ArcelorMittal previously announced its intentions restart the blast furnace (BF) A at the plant in Gijón, Spain. The unit was shut down on March 22, 2023, when a fire engulfed the blast furnace during scheduled maintenance. The fire is believed to have been caused by an internal reaction when pig iron came into contact with water in the furnace crucible.
---
---