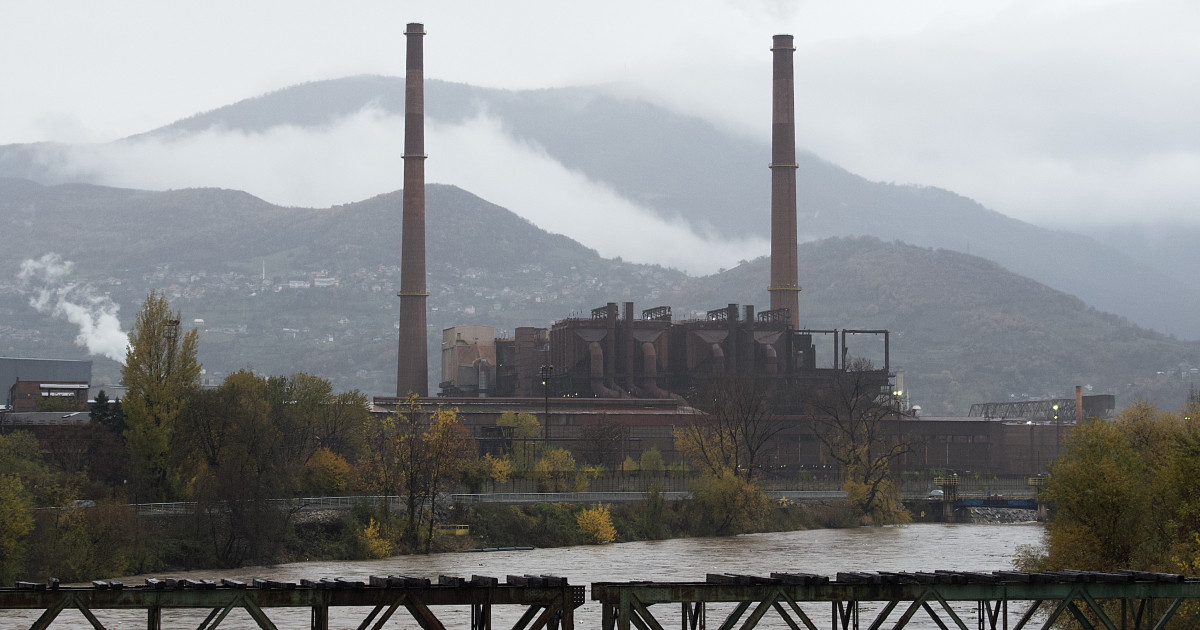 ArcelorMittal Zenica
The company suspended the blast furnace at the plant in Zenica (Bosnia and Herzegovina) and the wire rod production plant in Sosnowiec (Poland)
ArcelorMittal, one of the world's largest steel producers, is suspending some of its production facilities in Poland and Bosnia.
As Nasdaq reported, on November 11, 2023, the company suspended the High Oven blast furnace at the ArcelorMittal Zenica plant in Bosnia and Herzegovina. The plant also reduced production at other units. The reason for the suspension is a decline in demand in the European steel market amid the war in Ukraine, a jump in energy prices and production costs, and inflation.
«The outlook for demand has deteriorated significantly in the second half of 2023, and there are expectations that this negative cycle will continue due to continued economic uncertainty caused by high inflation,» it said.
The steel plant in Zenica produces about 700,000 tons of steel per year and employs 2,200 people. The company emphasizes that European steel producers are currently forced to compete with cheaper imported products, particularly from Turkiye.
The company has also suspended iron ore mining at the Omarsk mines in the north of the country, which supplies raw materials to the steel plant in Zenica. The company is completely dependent on the supply of iron ore for ArcelorMittal Zenica.
«ArcelorMittal Zenica plans to resume normal operations as soon as demand returns to a level that will ensure a sustainable business,» the company added.
According to Kallanish, ArcelorMittal also halted wire rod production at the Polish plant in Sosnowka. The unit will be idle from November 18 to 26 due to the difficult situation on the domestic steel market. Such a decision was reached after an in-depth analysis of all options for the development of events.
As GMK Center reported earlier, the European division of ArcelorMittal in January-September 2023 decreased steel production by 11% compared to the same period in 2022 – to 22.2 million tons. Steel shipments for January-September decreased by 7.8% y/y – to 21.56 million tons.
---
---