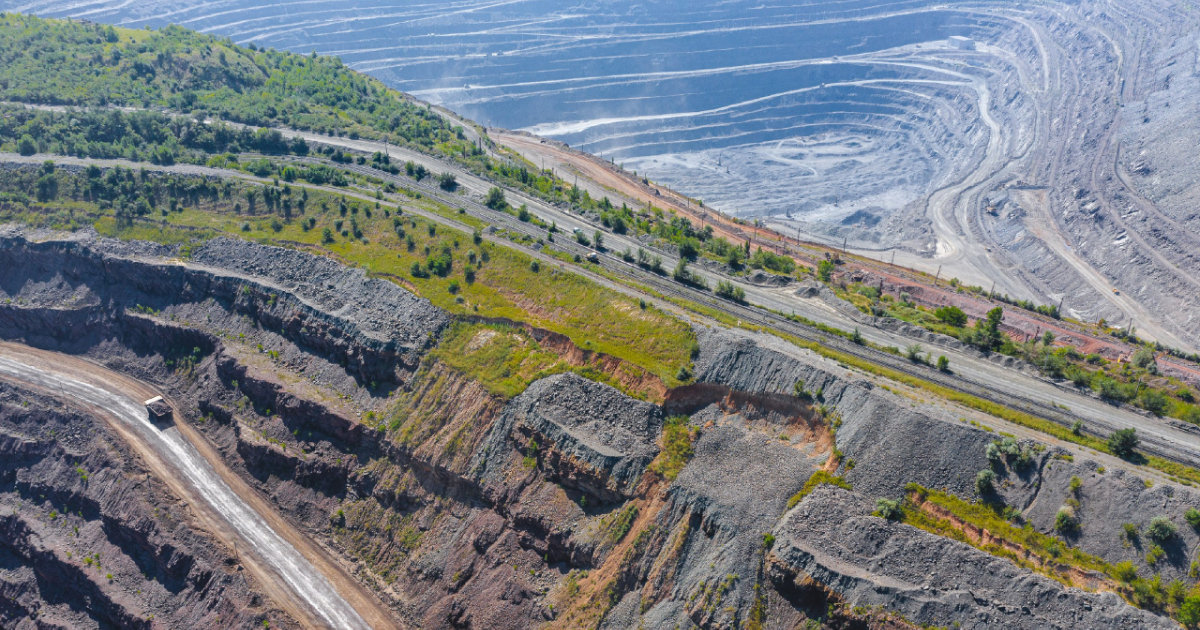 One of the two enterprise's quarries is already operating, as well as two factories – crushing and ore beneficiation
ArcelorMittal Kryvyi Rih has started resuming the work of the mining department after the forced shutdown from August 1, 2022. The company reported about this on its Telegram-channel.
The plant has already put into operation one of the two quarries and two factories – a crushing and an iron ore beneficiation ones.
From August 1, 2022, it was planned to suspend iron ore production for three months, but the mining complex started working earlier thanks to the fact that in September it was possible to export an additional volume of iron ore concentrate. 50,000 tons of iron ore were shipped to Poland.
Further commissioning of another quarry, crushing and beneficiation equipment depends on the volume of concentrate consumption by the ArcelorMittal Kryvyi Rih and export opportunities.
"The restart of our mining and beneficiation operations is good news for the state, for the city, and for all our workers who will return to their workplaces. During the forced pause in the work of the Mining, our miners performed a large amount of repair and cleaning work, which cannot be carried out in the conditions of working equipment. In addition, they continued to implement a key investment project to ensure further iron ore extraction," said Volodymyr Teslyuk, the deputy general director for production of the ArcelorMittal Mining Department.
From the beginning of the year until August, ArcelorMittal did not stop iron ore mining for a single day. Timely reorientation of the enterprise to the export of concentrate helped to keep the entire plant afloat during the war.
In the summer, the demand for concentrate and steel products in the European markets decreased sharply, while the traditional markets are still out of reach. Logistics costs for the enterprise increased by 5 times. This complex of factors led to a temporary pause in the work of Mining and a reduction in the company's costs.
"The company makes maximum efforts to preserve the workforce and ensure the appropriate level of social support," the company summarizes.
In August 2022, ArcelorMittal Kryvyi Rih decided to stop the mining and processing plant from August 2022 for the next three months. has swiched most of its employees, including top management and foreign employees, to 2/3 workload schedules due to the inability to pay full salaries.
As GMK Center reported earlier, ArcelorMittal Kryvyi Rih begins the process of putting into operation the complex of coke batteries №5 and №6. Since October 6, both units have been operational after a forced shutdown in March.
---
---